Last Wednesday, Loose Mongoose had the opportunity to showcase some of the newest flavours to its establishment with an intimate wine & tapas pairing amongst a few friends and patrons.
Their Newest Chefs in the kitchen, Chef Imran Ashton and Gerardo Villavicencio, did a fantastic job fusing their Caribbean and Mexican cooking styles to bring guests some of the tastiest flavours.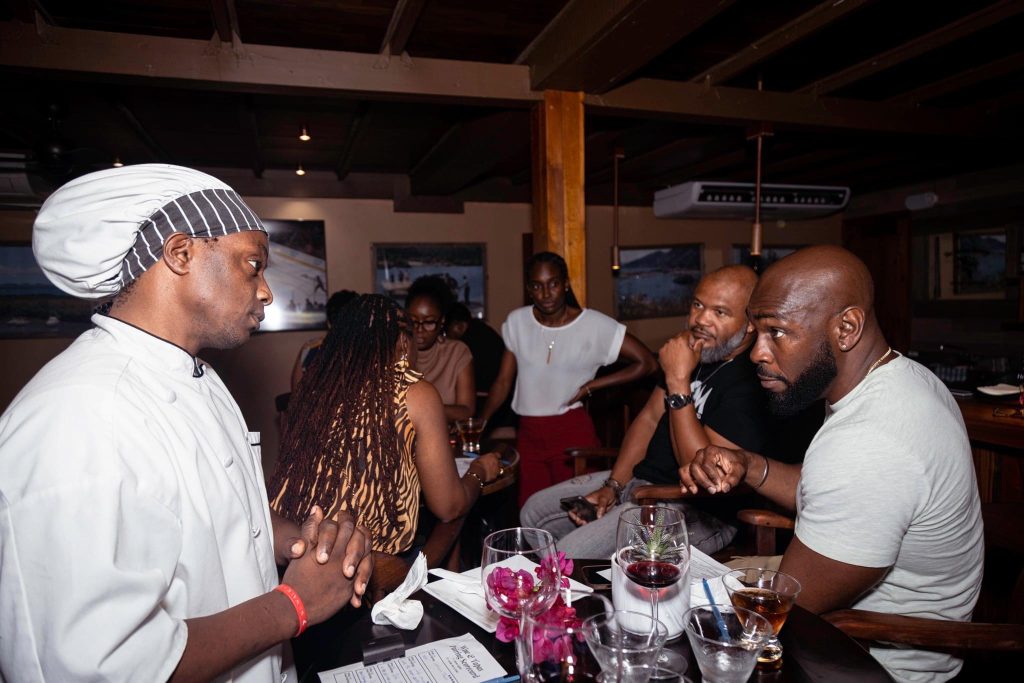 Guests had a chance to honestly critique the dishes and present their feedback on their overall experience and hope for the establishment. The evening was deemed a success, especially after the rave reviews left online by attendees. The tasting was the first of many with a promise to make them even better.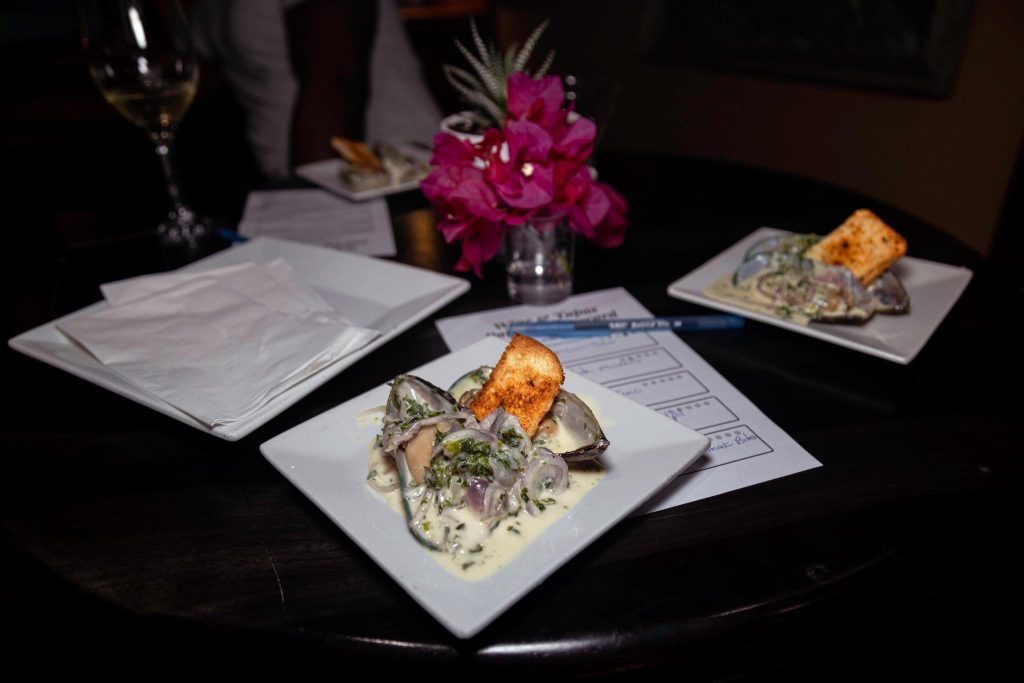 Loose Mongoose has reimagined itself. After the devastating hurricanes of 2017, Loose Mongoose was intentionally redesigned and rebuilt to become an environment where guests feel at home in its off-the-beaten-path location. They pride themselves on their ambience and seclusion while offering comforting and fulfilling meals. They have recommitted themselves to excellent service and aim to become the number one dining choice in the East.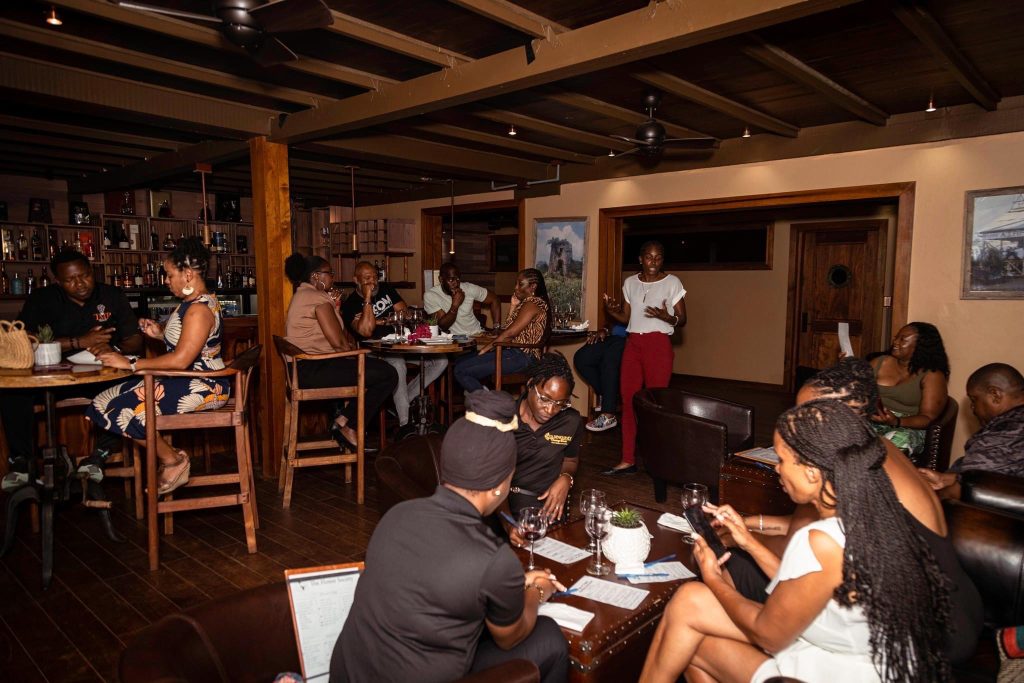 "Whether you're looking for a family-friendly environment, romantic setting or space for daytime fun, Loose Mongoose is fitted and staffed to service your every need. We are tirelessly working on improving our service and are pushing to serve delicious meals that satisfy our customers. And with our skilled kitchen team, I am confident our guests will like what they taste. We are ecstatic to make Loose Mongoose one of the country's best BVI branded experiences, "said Sadiqua Chinnery, General Manager at Loose Mongoose.