The British Virgin Islands Tourist Board & Film Commission (BVITBFC) is making a powerful impact at the Virtuoso Travel Week, taking place from 12 – 18 August 2023 in the vibrant city of Las Vegas, Nevada. Building upon the success of last year's participation, the BVITBFC delegation is strengthening relationships with travel advisors while providing updates on the destination, sharing insights, and propelling the BVI's thriving tourism industry forward.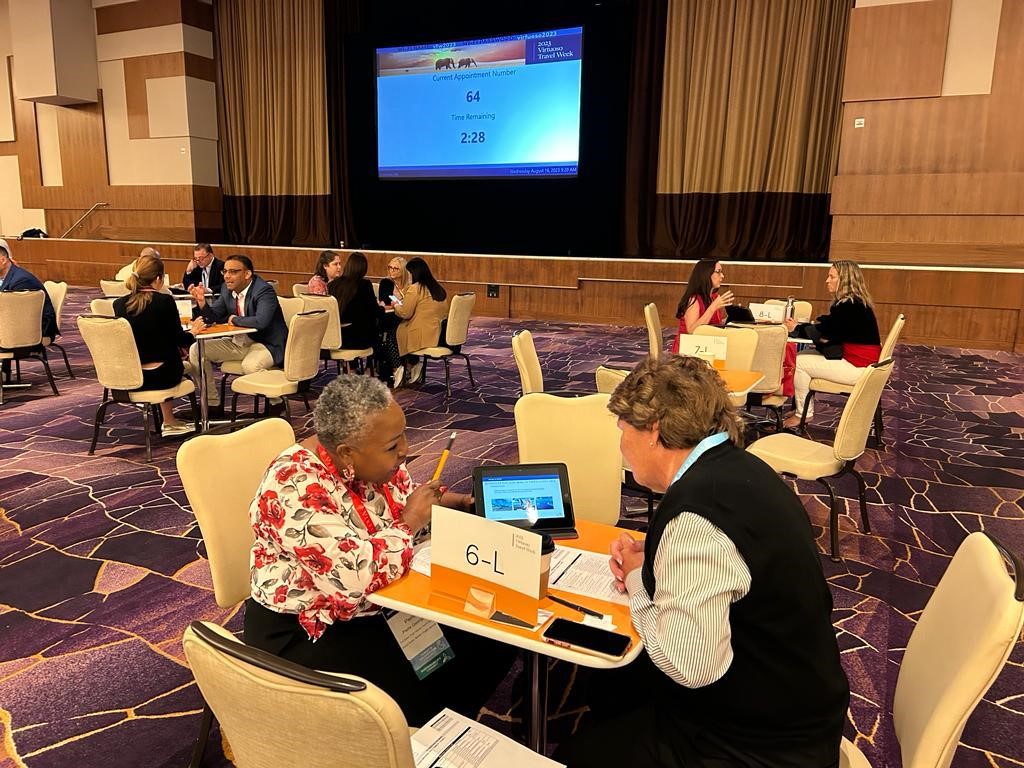 Virtuoso is the leading global network of luxury travel advisors, who work with top destinations and a vetted portfolio of the best travel brands globally. Travellers who have a Virtuoso Advisor tap into a world of in-the-know expertise, unbelievable travel perks, support throughout their travels, and – most importantly – warmer welcomes, deeper connections, and superior experiences in the places they visit.
Led by the Business Development Director of Tourism, Perla George, the BVITBFC delegation comprises key individuals whose expertise and dedication play a vital role in promoting the British Virgin Islands as a premier travel destination. Joining Ms. George are International Marketing Manager, Odelcer Hanley, and Regional Business Development Managers Safrika O'Neal (Mid[1]Atlantic), and Shonda Maduro (Northeast).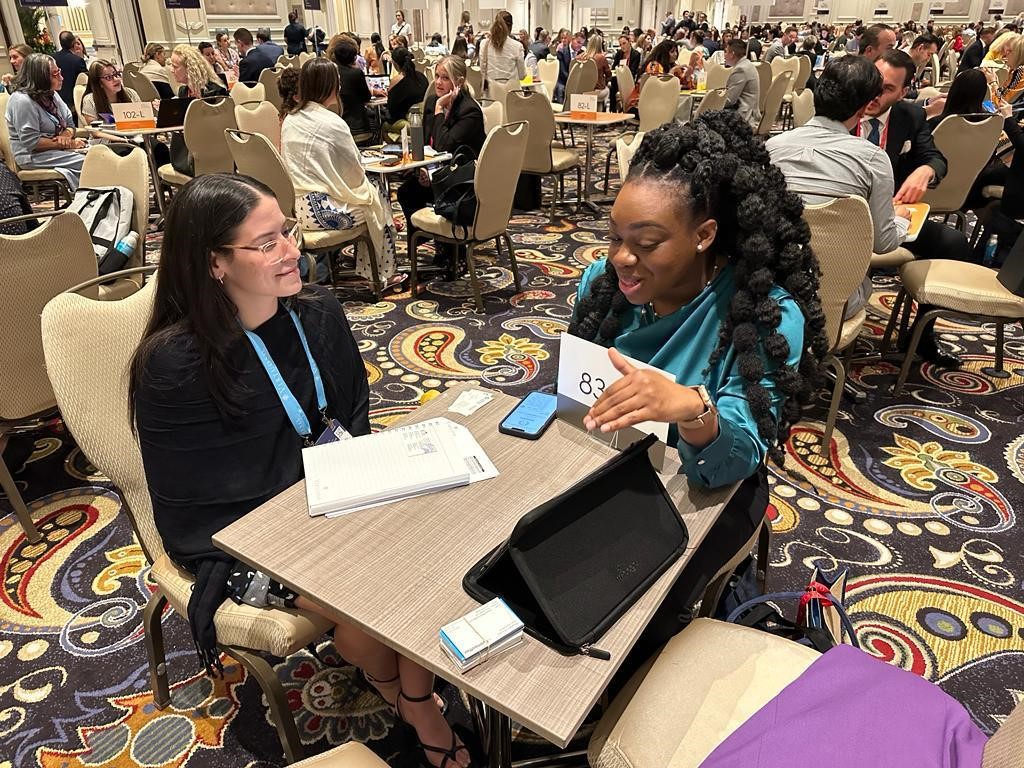 This year's participation promises to be highly productive, with a robust schedule of approximately 200 meetings and appointments meticulously arranged for the BVITBFC team. Team members Safrika O'Neal, Shonda Maduro, Perla George, and Odelcer Hanley are engaging in meaningful discussions with travel advisors, tour operators, and media representatives, further solidifying the BVI's status as a top-tier travel destination.
In addition to the BVITBFC team's attendance, the delegation is joined by some of its tourism industry partners who are also Virtuoso Preferred and attending the event. These partners include:
• Virgin Limited (Necker Island and Moskito Island)
• Rosewood Little Dix Bay
• The Moorings
• Guana Island
PRESS RELEASE
The BVITB delegation's presence at Virtuoso Travel Week serves as a testament to the enduring commitment of the British Virgin Islands to its global travel partners. By actively engaging with top luxury travel professionals and providers from across the globe, the BVI aims to spotlight its exceptional, safe, and captivating offerings while fostering valuable connections that drive business growth.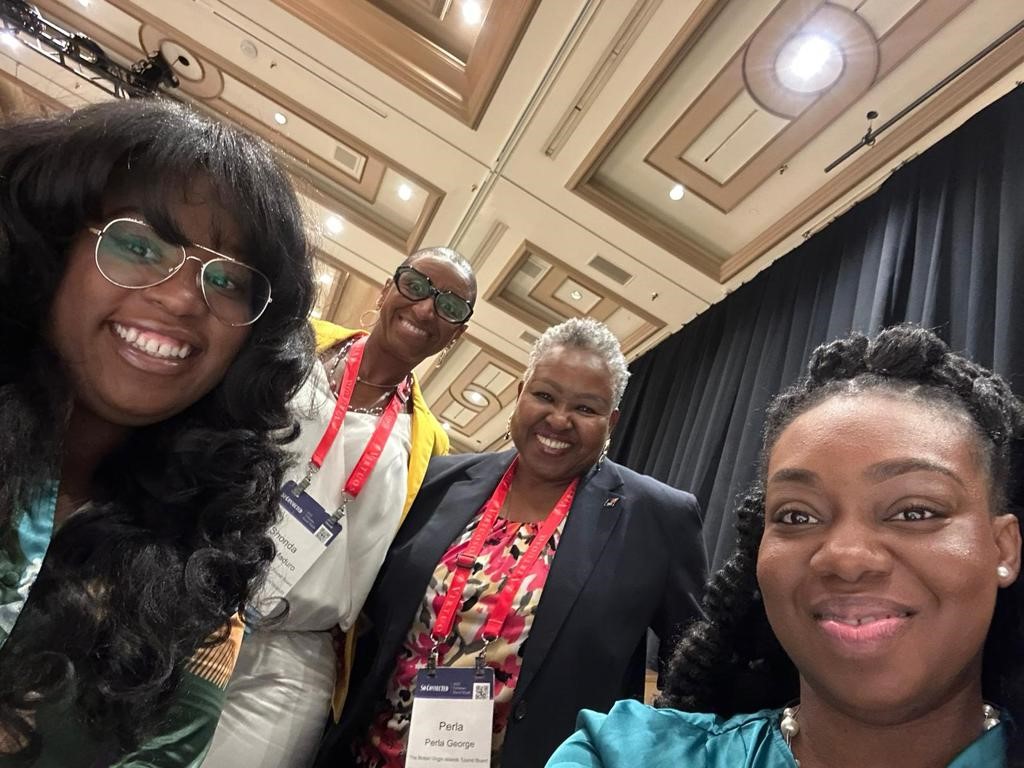 Director of Tourism, Clive McCoy, added, "As we navigate through the dynamic landscape of the travel industry, our engagement at Virtuoso Travel Week is a pivotal opportunity to showcase BVI's authentic attractions and our valued industry partners. We remain committed to driving economic growth and showcasing the unique experiences the BVI has to offer."