Tradewind Aviation has joined the already coveted Virgin Gorda Tourism product with its recent inaugural Commercial Flight to the Taddy Bay Airport on Virgin Gorda on Thursday November 16th.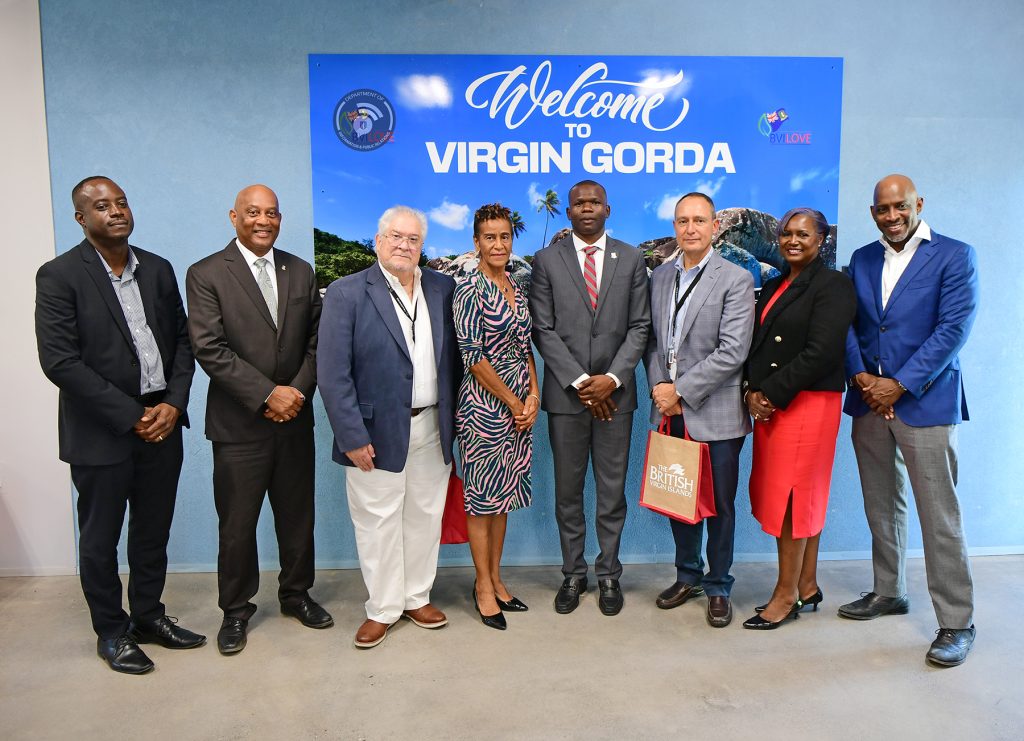 Acting Premier at the time, Honourable Kye Rymer, Junior Minister for Culture and Tourism Honourable Luce Hodge-Smith, Minister for Health and Social Development and 9th District Representative Honourable Vincent O. Wheatly, along with other officials welcomed the crew of Tradewind Aviation as they made their inaugural commercial flight.
Co-founder and Chief Executive Officer Mr. Eric Zipkin and Caribbean General Manager Mr. Jose "Tony" Vallecillo represented Tradewind Aviation at the ceremony.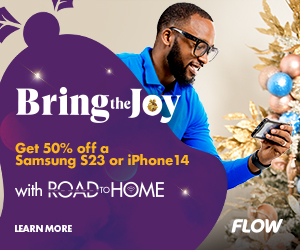 Mr. Eric Zipkin said it was an honour to be a part of the momentous occasion for his company and the Territory, stating, "The most valuable and the most important reward is the trust that you all have placed in us. The people of the BVI and many of the people here sought us out when it came time to reopen the airport. We as an organisation are truly honoured to have been one of the first calls that came to come here, so I thank you for that trust and that welcome because ultimately it makes all of the difference."
Honourable Rymer in remarks spoke to the history and accomplishments of the airline that is based in Puerto Rico, and how they align with the values and product that Virgin Gorda has to offer.
Rymer said, "Tradewind fits into Virgin Gorda, because Virgin Gorda is that VIP (Very Important Person) destination that we all talk about and it has the pristine beaches. Tradewind fits right into that, especially with the lounge that you have in San Juan and the class of plane that you have, and we welcome that."
Rymer added, "Tradewind also has been ranked number three as the best airline in the USA for the past three years and that is something that you should be proud about, and we are proud about that, knowing that you would bring that level of service to our beautiful Virgin Islands. We congratulate you for such an honour knowing that you are a small aircraft, you are a small company but you are ranked among the best with the service that you provide."
Managing Director of the BVI Tourist Board Mr. Clive McCoy stated that the event signaled the continuation of a new era of connectivity and growth for Virgin Gorda.
"With the arrival of Tradewind Aviation, we are not only opening up the skies above us, but we are also opening up countless opportunities for tourism and cultural exchange," Mr. McCoy said.
The Managing Director thanked the management of Tradewind Aviation for their unwavering commitment to providing exceptional service and for choosing Virgin Gorda as one of their destinations. "Their vision and dedication has made it possible for us to gather here today and embark on this exciting journey together," he added.