Summer Sizzle BVI, the Caribbean's premiere summer event is an eclectic fusion of Fashion, Art, Music, and Culture scheduled for July 26 – 31, 2023 in the British Virgin Islands.
The event in its 13th year is a spectacular fashion and lifestyle destination event with a schedule designed to showcase BVI culture, diversity, local and international fashion brand's and will feature collaborations that explore the seamless relationship between art and fashion.
This unique and exhilarating four-day experience includes the biggest night in fashion – the epic Global Glamour Runway Show, festive parties, delightful cuisine, fabulous entertainment, and a chartered sailing excursion.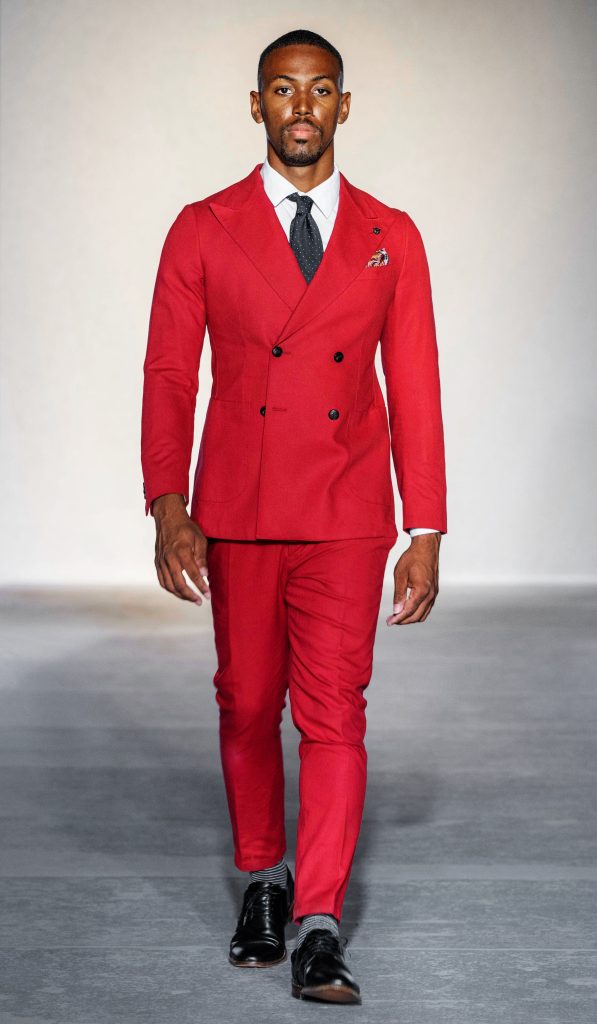 The highly anticipated Global Glamour Runway Show is the weekend's highlight providing a leading platform for emerging and international designers showcasing Summer and Resort Collections and range fromMen's and Women's Designer Ready to Wear, Men's and Women's SWIM to COUTURE. The designer line-up includes Korto Momolu, Project Runway Star, David Antonio and Jaer Caban, BVI brands, The Islander Swim, Nami Resort and Swim, RUDE SWIM, Raphelita by David Rolle from Bahamas, Aqua Couture by Roger Gary, Cesar Galindo, Andrew Nowell, Yumi Katsura, Paulette Cleghorn, Creative Director, Crescala brands and more. The show will be styled by Memsor Kamarake, Celebrity Stylist along with the Crescala team. The always dazzling Children's showcase will be in partnership with Sunni Dai Kids Fashion Week, Khaliah Clark, Celebrity Stylist.
"Progressively, the translation of beauty and style is becoming synonymous with the glamour and culture of the British Virgin Islands—which further invigorates our purpose to produce a famed international fashion destination event that rivals any other," says Terry Donovan, Founder & CEO of Summer Sizzle BVI.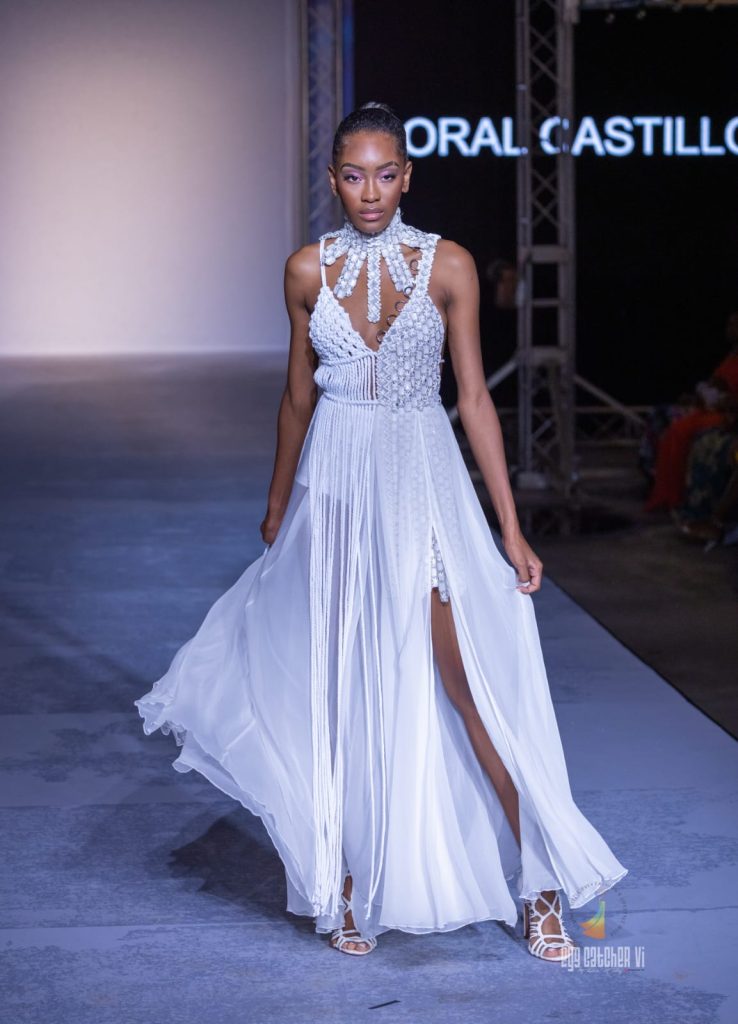 What's new this year?
Hike BVI Adventures for guests to indulge in the culture and explore the beauty of nature.
Health and Wellness Workshop hosted by New York's finest -Guyana born Clinical Psychotherapist, and globally renowned author – Shane Tull.
Shop, Meet and Greet……. A Summer Sizzle Village during the Welcome Cultural Party on Thursday, July 22nd, 2023. An opportunity for BVI artists to showcase and sell their arts and crafts, and designers show a preview of some of their fashion and accessories which will be available to order. The event is open to BVI residents and visitors alike.
Summer Sizzle BVI will honor Ernest Scatliffe (POPEYE) of BVI Promotions, Roger Gary and Kofi Brown for their dedicated commitment to the event since its inception.
SSBVI Philanthropy. Will donate to Family Support Network school supplies to economically disadvantaged children and provide scholarships and opportunities to students wishing to pursue careers in fashion, beauty, and art.
SSBVI is committed to providing an emerging designer brand platform for multi-cultural designers and giving them a global platform.
SCHEDULE OF EVENTS
WEDNESDAY, JULY 26th, 2023:
Travel – Arrivals & VIP Meet & Greet
THURSDAY, JULY 27th, 2023:
Hike BVI Adventures – Let's Explore
Welcome Cultural Party – A Taste of BVI – Wyndham Lambert Beach Resort

FRIDAY, JULY 28th, 2023:
Health and Wellness Workshop
Beauty Trends Workshop
When Art Meets Fashion Gala
SATURDAY, JULY 29th, 2023:
Global Glamour Runway Show at the Multi-Purpose Sports Complex
SUNDAY, JULY 30th, 2023:
A Chartered Sailing Excursion & Beach Escapade – Jost Van Dyke
MONDAY, JULY 31st, 2023:
Travel – Departures – Bon Voyage
The official sponsors for SSBVI are theBritish Virgin Islands Tourist Board,the Government of the Virgin Islands – Office of the Premier, Popeye's, BVI Promotion & Rentals, Rufred Forbes and Associates, Speedy's, Omar's Nanny Cay and Omar's Fusion at Sopher's Hole Marina, Wyndham Lambert Beach Resort, My Beauty Unlimited, JTV, Jahphix, Bob's Gas & Service Station, Skelton Group, Cape Air, Game on Inc, Travel Wize, Ashunta Sheriff Beauty.