Large BVI Contingent Heading to Annapolis for the Annual US Sailboat Show Road Town, Tortola, British Virgin Islands, 11th October 2023 ̶The British Virgin Islands, dubbed "The Sailing Capital of the World" will be at the nexus of the sailing industry when a contingent from the Territory attends the annual internationally acclaimed United States Sailboat Show from 12th to 15th October, in Annapolis Maryland.
A team from the British Virgin Islands Tourist Board & Film Commission (BVITBFC) will lead the BVI contingent, including marine industry partners as diverse as yacht charter companies, marinas, regatta organisers, yacht sales, and a marine administration and regulation entity. The team from the BVITBFC includes Business Development Director for North America Ms. Perla George, Business Development Manager for the Mid-Atlantic Region Ms. Safrika O'Neal and Senior Product Officer (Marine Industry) Mrs. Fravern Collins.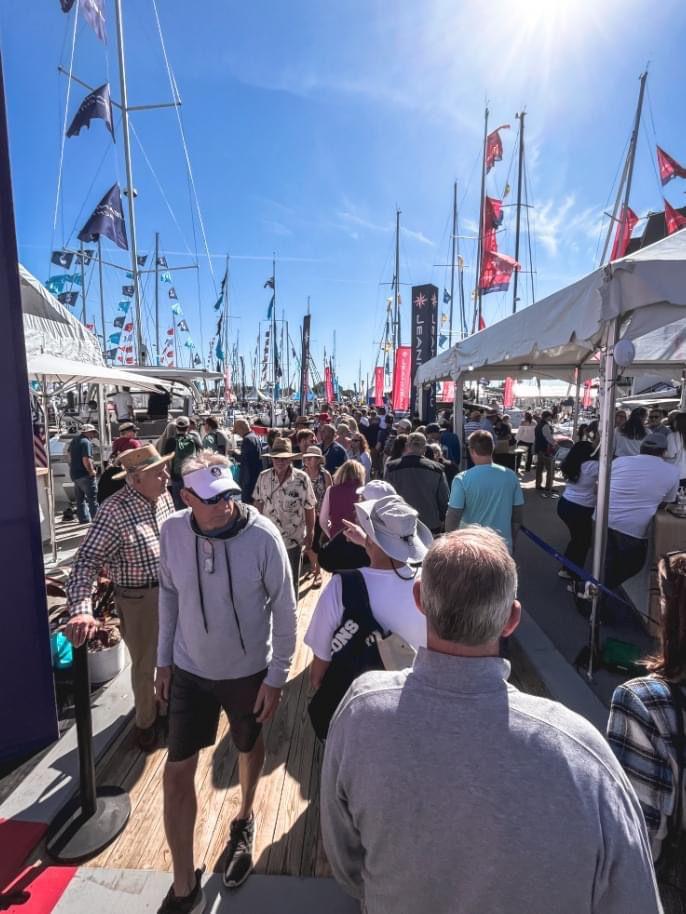 Industry Partners in attendance/partnering with the BVI Tourist Board include Island Time Ltd, Virgin Islands Shipping Registry, Scrub Island Resort, Spa & Marina, Leverick Bay Resort & Marina and Virgin Gorda Yacht Harbour. Bitter End Yacht Club, BVI Spring Regatta, BVI Yacht Charters, BVI Yacht Sales, Conch Charters Ltd, Dream Yacht Worldwide, Festiva Sailing Vacations, Sunsail/Mariner International, Horizon Yacht Charters, Navigare Yachting, Offshore Sailing School, The Catamaran Company, The Moorings, TMM Yacht Charters, Voyage Charters and Waypoints Yacht Charters, round up the other BVI marine sector partners that will be attending the show.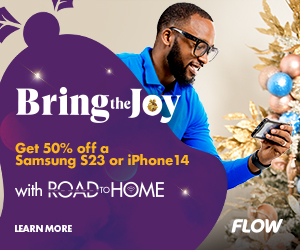 During the event, the BVITBFC will be executing several activations to highlight the destination's vast marine offerings including:
-Happy Hour in Paradise- On Saturday, 14th October, from 4:00 pm to 5:30 pm, show attendees are invited to visit the BVI Tourist Board's booth in the Vacation Basin to mix and mingle with the BVI contingent. The BVI will bring its Happy Hour experience to the sailboat show as guests sway to the sounds of live island entertainment while being transferred to the shores of the BVI with toes in the sand and local sips in hand.
-In-Booth Selfie-Station- Show guests can visit the BVITBFC booth and indulge in Instagrammable moments, at the BVI-branded selfie-station.