The skeleton remains which were found in a ghut leading to Brewers Bay in December 2021 have been positively identified as 83-year-old Walter Todman, who was reported missing in 2018.
This was confirmed by the Royal Virgin Islands Police Force on Thursday, July 21.
The police revealed that forensic results proved that the DNA samples taken from a skull found at the scene were a 99 percent match to Todman's siblings.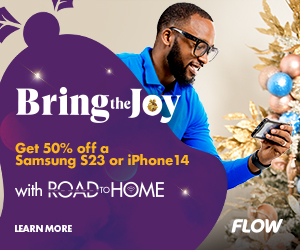 In December 2021, police said that hikers in the Brewers Bay area discovered the skull near to a ghut which led approximately 600 yards downhill from Todman's home.
A pair of trousers matching the description of the ones he was last seen wearing were found approximately 100 feet away.
Missing since 2018
The police also disclosed that a missing report for Todman was issued in September 2018.
They said, "Walter Todman, 83, was reported missing from his Todman Estate home on 15 September 2018 by family members. For two weeks following the report, Police, Virgin Islands Search and Rescue and several other search teams extensively combed through the area around his home and the steep hillside below with the use of the K-9 team and drones, but he was not found."
The RVIPF said his family members have been updated on the forensic findings.