The British Virgin Islands women's volleyball team earned a silver medal in the ECVA Eastern Caribbean Volleyball Championship after losing to St. Lucia in the final on Sunday night.
Playing at the LB Scott Sports Auditorium in Pondfill, St. Maarten, the BVI women's team which came in the competition as the lowest-ranked team, fell to St. Lucia in three straight sets 17-25, 10-25 and 13-25.
Competing for the first time in the tournament since 2014, the BVI finished second in Group B after winning 2 games and losing 1.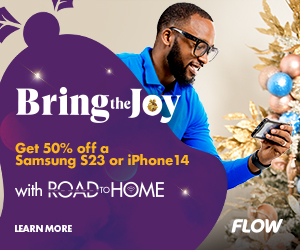 In the Quarterfinals, the BVI defeated Grenada in three straight sets, 25-23, 25-15, 25-15.
The win saw the local girls taking on the home team St. Maarten in the semi-finals, which saw them defeat the home side 3 sets to 1, 25-15, 25-19, 17-25, 25-23.
The BVI women's team will be returning home today Monday, October 17 at around midday.