The Minister for Sports Honourable Sharie De Castro has promised to meet with various sporting associations and federations across the territory following the recent success of the women's volleyball team which placed second in the ECVA Eastern Caribbean Volleyball Championship.
De Castro made the commitment in response to a question posed by the media on what the government is doing to assist the sport of volleyball in the territory.
"I can commit to ensuring that we meet with the various associations and federations to see what support can be given. It is clear and it is evident and it is understandable that the support is required in order to continue to build what you're doing and so we can commit to ensuring that level of discussion and discourse takes place and subsequently the requisite commitments financially to be able to assist you," she said.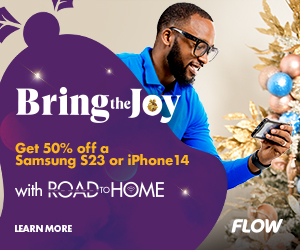 "So I say that within the next few weeks, we'll make sure that we provide the requisite time to meet with the volleyball association and others as well, to see how we can support in that way," she added.
Interest in volleyball at the primary level
The minister also revealed that there has been a growing interest in volleyball at the primary, a development that once managed properly will assist with strengthening the sport in the BVI.
"I can say that my education officer for science and physical education met with the primary school P.E teachers and one of the main focus that they came forward to me with was volleyball. We had a donor come forward who actually purchased volleyball nets and they should be in the territory shortly if they aren't as yet and we already put aside the funding necessary to put all the other things in place along with the nets to be able to ensure that every primary school has the nets and the stuff to play volleyball," she explained.