Today Tuesday November 15th, 2022, under the ruling of Justice Thomas Astaphan KC, jurors in the High Court were instructed to enter a not guilty verdict for all three accused men Dakheme Cheltenham aka 'Kemo', Vicardo Farrell aka 'Scar' and Kareem Durrant aka 'Blacker' as he had recognized that the prosecution provided no evidence, circumstantial or otherwise, to link the three accused men collectively or individually murdered Stanley.
Kareem Durrant, remains imprisoned on another matter.
POOR CASE BY THE CROWN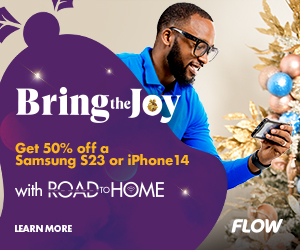 In a submission by the accused lawyers on November 14th, 2022, attorneys argued that the Crown had failed to present sufficient evidence against their clients that would render them guilty as accused.
Attorneys of the men, directed the court to a number of areas where the prosecution did not provide satisfactory evidence, which included; the absence of forensic evidence, poor CCTV video and that the origin of the blunt trauma injury Stanley received, could not identified.
Prosecuting the case were Principal Crown Council Kellee-Gai Smith and Crown Council Kristian Johnson.
Stanley's decomposed body was found on July 28, 2016, two months after he went missing.
More to come as the story develops.