The Appropriation Act, 2023 also referred to as the budget which totals $412,971,110 was passed in the H.O.A on Thursday during the Ninth Sitting of the Fourth Session of the Fourth House of Assembly.
The 2023 Budget total comprises $340,872,400 for recurrent expenditure; $49,428,600 for capital expenditure; $7,148,810 in contributions to various statutory funds; and $15,521,300 towards repayment of the principal on the government's debt.
Premier and Minister of Finance, Dr. the Honourable Natalio Wheatley wrapped up the debate following contributions made by Members of the House on the 20th and 21st of December 2022.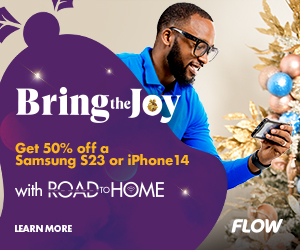 Premier Wheatley also said that his government has inserted money into the 2023 Budget for increments to civil servants.
For more details on this story, tune into our 7:00 p.m. newscast on CCT Live Channel 284, 284media.com and Facebook page 284 Media.