Two female RVIPF officers are among officers from the United Kingdom Overseas Territories selected to attend training for women in policing to mark International Women's Day.
Acting Inspector Angeline Stevens and Detective Sergeant Sherry-Ann Lavia-Lennon will take part in two weeks' worth of leadership, mentoring and networking opportunities designed specifically for women in policing. The two will be joined by women officers from Bermuda, Cayman, Falklands, Gibraltar, Turks and Caicos and Anguilla forces. Assistant Commissioner Pam Trevillion MBE will also attend the conference.
The training, which is coordinated through the Governor's Office and funded by the UK Government, is part of the new global Women and Girls Strategy launched today, 8 March, that is intended to progress gender equality.
His Excellency, the Governor John Rankin noted his delight in being part of an initiative that supports the development of women in this profession. "Advancing gender equality is a fundamental building block for sustainable, thriving futures. I'm therefore pleased the UK, with support of my office, was able to arrange this training opportunity for our women police officers," the Governor noted.
Commissioner of Police Mark Collins shared the same sentiments. "I'm delighted that two officers from RVIPF have been selected and will represent the BVI. It is vital that women's voices in policing are both heard and understood, and I look forward to seeing these officers put in practice what they have learnt on return," the Commissioner said.
The officers arrived earlier this week where they spent two days with Police Scotland to learn from senior officers and to start building a network for role specific support. The two will then spend the week at the Women in Policing Conference.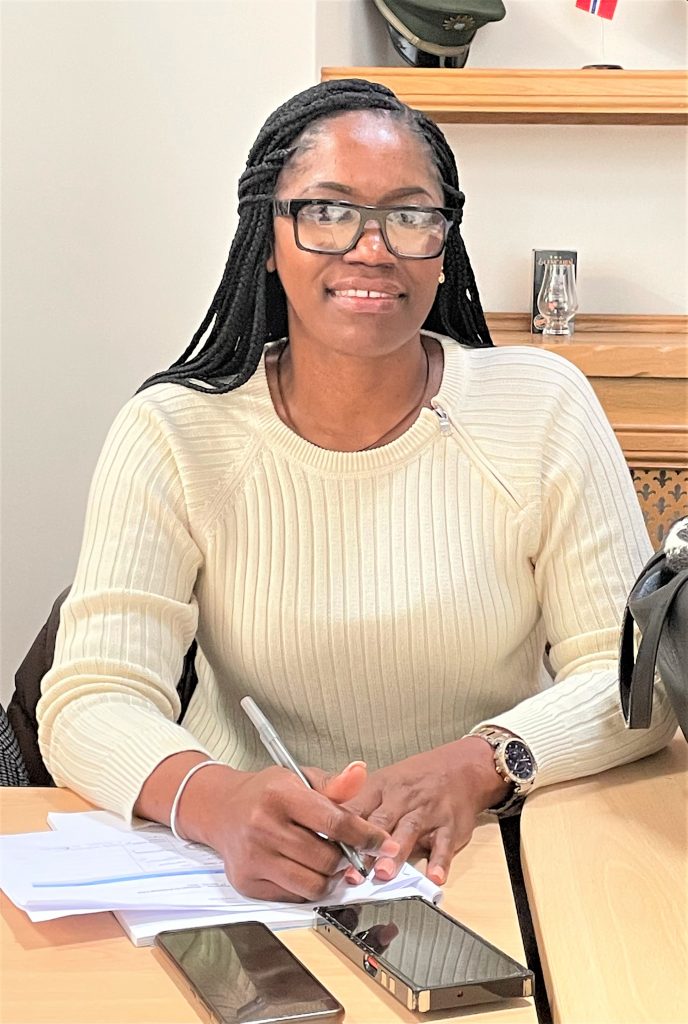 Officers Stevens and Lavia-Lennon will then go on to attend leadership training, delivered by a retired UK Police Officer. The course will focus on lived experiences and career challenges while improving self-confidence, developing a strong professional network, accessing peer support, learning from role-models, and making clear plans to reach full potential.
The conference aims to provide an opportunity for professional development, and to initiate important conversations about what it takes to create truly inclusive places to work in policing.