In an official announcement today Sunday March 19th, hours before their scheduled launch. The Progressive Virgin Islands Movement has announced that Paul A. Hewlett has withdrawn from the race and a new candidate will vie for the seat in the fourth district.
The statement read, "The Progressive Virgin Islands Movement advises the voters and resident of District Four and residents of our territory of the withdrawal of Paul A. Hewlett as the PVIM fourth district candidate to the Fifth House of Assembly."
The statement added, "Paul remains a member of the Movement, but has prayerfully and altruistically decided to allow another candidate to stand for election in District Four at this time."
In an official statement Hewlett said, "Thank you to the many supporters who have called and encouraged me on this journey. I will be here to support and serve you the people. Please continue to follow and support the cause. Together we achieve more. Stand up for Integrity and truth. I encourage all to exercise your right to vote."
Additionally the PVIM thanked Hewlett by saying, "The Progressive Virgin Islands Movement thanks Paul for his zeal, commitment and willingness to make the ultimate sacrifice which is to stand up for our territory. Like Karl Scatliffe, who was our first candidate to contest a seat for the fourth district, he is a passionate man for your people. We know that the time will come when his enthusiasm, knowledge and skills will be put to use to benefit his community and territory."
New Candidate to be announced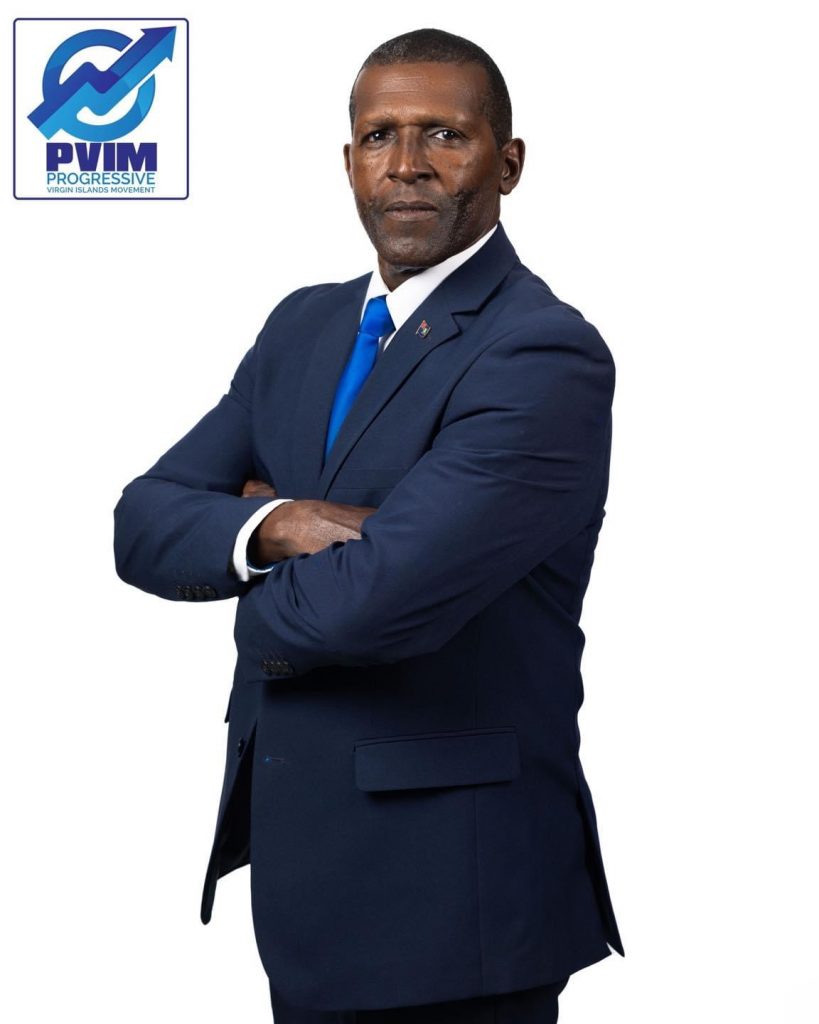 Without staying the replacement candidate, the PVIM also said, "Paul will be replaced by another vibrant, intelligent and enthusiastic man. His official presentation will happen on Sunday, 19th March, 2023 at the Live Presentation of Candidates at the Noel Lloyd/Positive Action Movement Park at 6:30PM."
Businessman Mr. Ian Smith is tipped to be the PVIM replacement candidate in the 4th district.
More to come as the story develops.