Conservative United Kingdom Member of Parliament (MP) Alicia Kearns is calling on all Overseas Territories to fully support the LGBTQ+ community and to move in the direction of legalising same-sex marriage.
MP Kearns was speaking in the House of Commons during a debate entitled "Future of Overseas Territories" at the time of making the appeal on Thursday.
Kearns message comes at a critical moment in the history of the BVI as the territory is soon set to embark on its first referendum to have the people decide on the matter of legalising same-sex marriage in the BVI.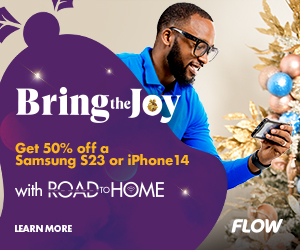 Just recently, Premier Dr. the Honourable Natalio Wheatley revealed that the referendum will be coming to the public soon, ahead of the final High Court ruling in the case involving locals Kinisha Forbes and Kirsten Lettsome which is set to occur in June.
Should the court rule in favour of the couple, Section 13 (1 c) of the Matrimonial Proceedings and Property Act, which provides that marriage is void unless the parties are respectively male and female, would be declared unconstitutional and therefore be null and void.