Green VI, a leading environmental organization committed to promoting BVI sustainability through environmental best practices, is pleased to announce the appointment of two distinguished individuals, Sharon Flax Brutus and Edward Childs, to its Board of Directors.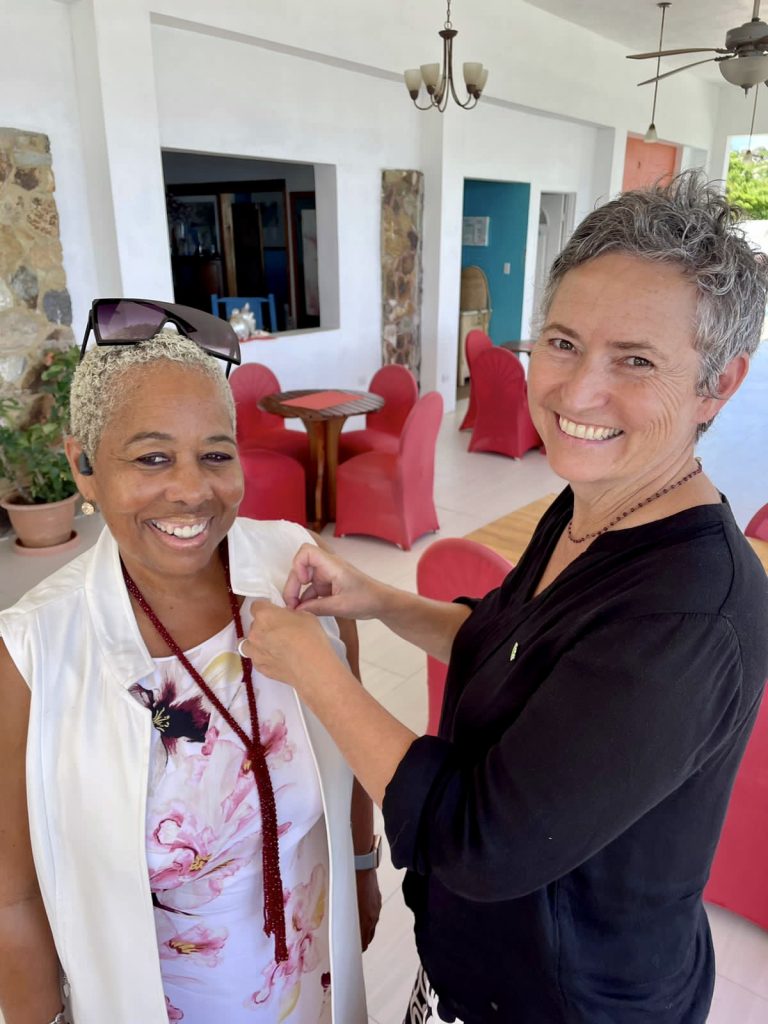 Sharon Flax Brutus brings a wealth of experience and expertise to Green VI's Board. With an impressive background in sustainable tourism and destination marketing, Mrs. Flax Brutus has played a pivotal role in promoting responsible BVI tourism practices. Her extensive knowledge of the industry and Commitment to environmental stewardship make her a valuable addition to the organization's leadership.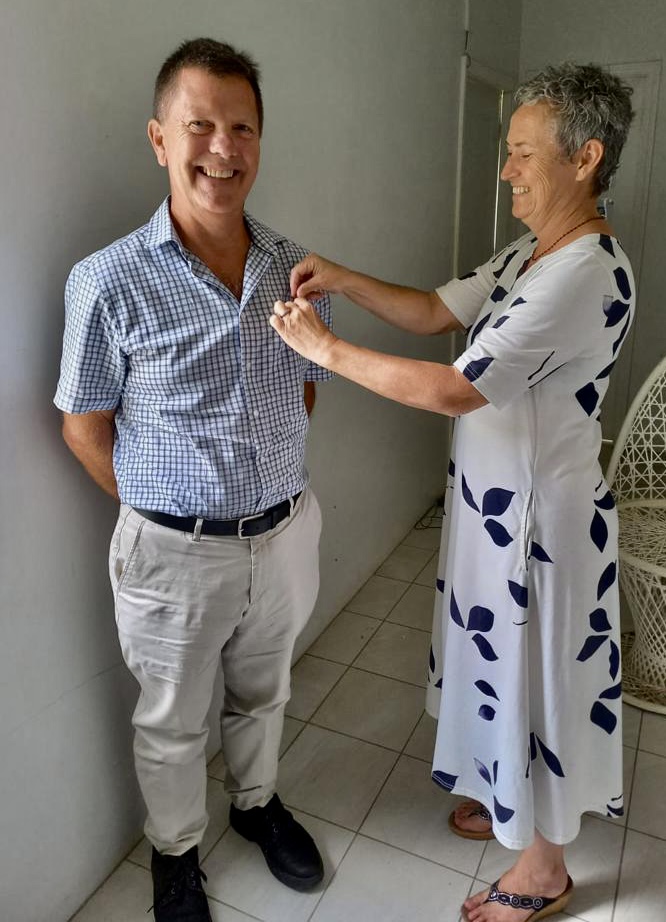 Edward Childs, well-known for his dedication to environmental advocacy through professional and community engagement, joins Green VI's Board with a passion for sustainability and a proven track record in driving positive change. His expertise in eco-conscious development and his strong network within the local community will greatly contribute to Green VI's mission.
"We are delighted to welcome Sharon Flax Brutus and Edward Childs to our Board," said Green VI Director, Charlotte McDevitt. "Their diverse backgrounds, community sensitivities and shared commitment to environmental conservation make them exceptional additions to our team, as we work toward a cleaner, greener, healthier BVI."
Mrs. Flax Brutus and Mr. Childs join a distinguished group of existing board members who, with their shared commitment to environmental betterment, have been instrumental in shaping Green VI's vision and guiding its initiatives. Current board members include Henry Creque, prominent Energy Sector Leader; Vanessa King, Managing Partner at O'Neal Webster; Felice Swapp, Chief Operating Officer at Harney's; and Dylan Penn, BVI Government Public Estate Manager.
Established in 2009, Green VI's mission is to demonstrate, facilitate and catalyze environmentally friendly systems through practical projects, education and innovation -with a focus on waste, energy and water. Through its diverse programs, the non-profit agency actively engages both the public and private sectors in collaborative sustainable living projects and environmental education aimed at creating a BVI Zero Waste Model applicable to regional and global small island states. Some notable Green VI initiatives include:
• The WE RECYCLE program, in partnership with the Department of Waste Management and in keeping with the new Solid Waste Management Strategy, includes collection and processing of plastic, glass and aluminium items and critical data compilation for establishing best practices for Recycling Centres planned for each main island.
• The BUG OUT program, which has significantly reduced mosquito breeding sites on Virgin Gorda and which now employs cutting-edge science in BUG OUT WOLBACHIA to target disease-carrying mosquitoes.
• ECO PARKS on Tortola and Virgin Gorda are dynamic hives of eco-activities demonstrating how we can all "go green". Visitors and students seeking Community Service Hours are welcome.
• GARDEN PROJECTS in schools apply 44 Lesson Plans to foster food security through agricultural skills and an understanding of the BVI's social history in relation to the environment.
• GREEN CERTIFICATION incentivizes, guides, and educates businesses in the best "green" practices, and collaborates to develop the accreditation level a company chooses.
Green VI welcomes the professional and positive energy of Sharon Flax Brutus and Edward Childs to its board, as it continues to work toward a sustainable future for the BVI through innovation, community empowerment and government collaboration. As noted by the organization's Deputy Director, Sarah Penney, "With a strong, inspired and dedicated team, all things green are possible."
About Green VI: Established in 2009, Green VI is a leading environmental not-for-profit organization dedicated to creating a greener, cleaner, healthier British Virgin Islands.