The 2022 Miss British Virgin Islands, Jareena Penn will represent the British Virgin Islands at the 60th edition of the Jaycees Queen Show in Antigua, WI. The show is slated for Monday, July 31, 2023, at the Antigua Recreation Ground.
Chairperson of the Miss British Virgin Islands pageant committee, Natalie Hodge, said that this is an excellent experience for Miss BVI to showcase her talent on a bigger stage, increase her regional following, and market the Virgin Islands.
"Jareena is an exceptional talent and poised young lady, and we are confident that she will represent the Virgin Islands gracefully in the competition." Hodge is also encouraging persons to support Jareena's Miss Jaycees journey. "We [ the BVI Community] need to support Jareena as our delegate at the Miss Jaycees Queen show. Showing your support is simple as liking and sharing her photos and videos and social media. Follow Miss British Virgin Islands Facebook page for the latest updates on the show."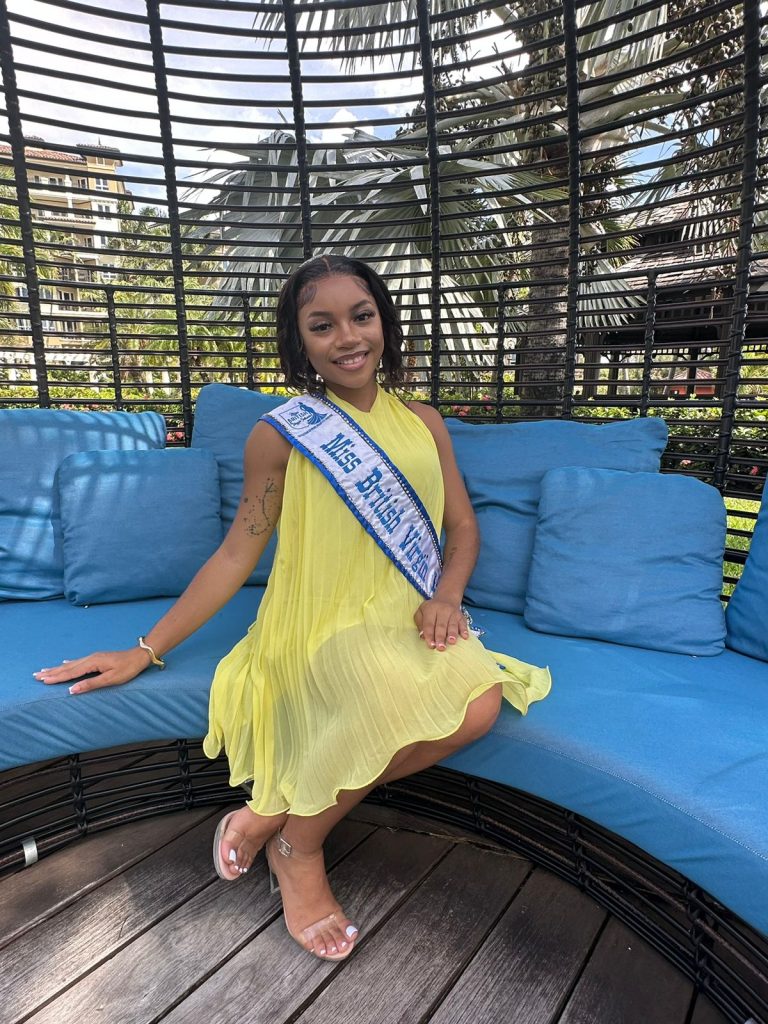 Jareena will compete against delegates representing nine different Caribbean nations; Antigua & Barbuda, Dominica, Guyana, Haiti, Montserrat, St Kitts & Nevis, Saint Lucia, St Vincent & the Grenadines, and the United States Virgin Islands.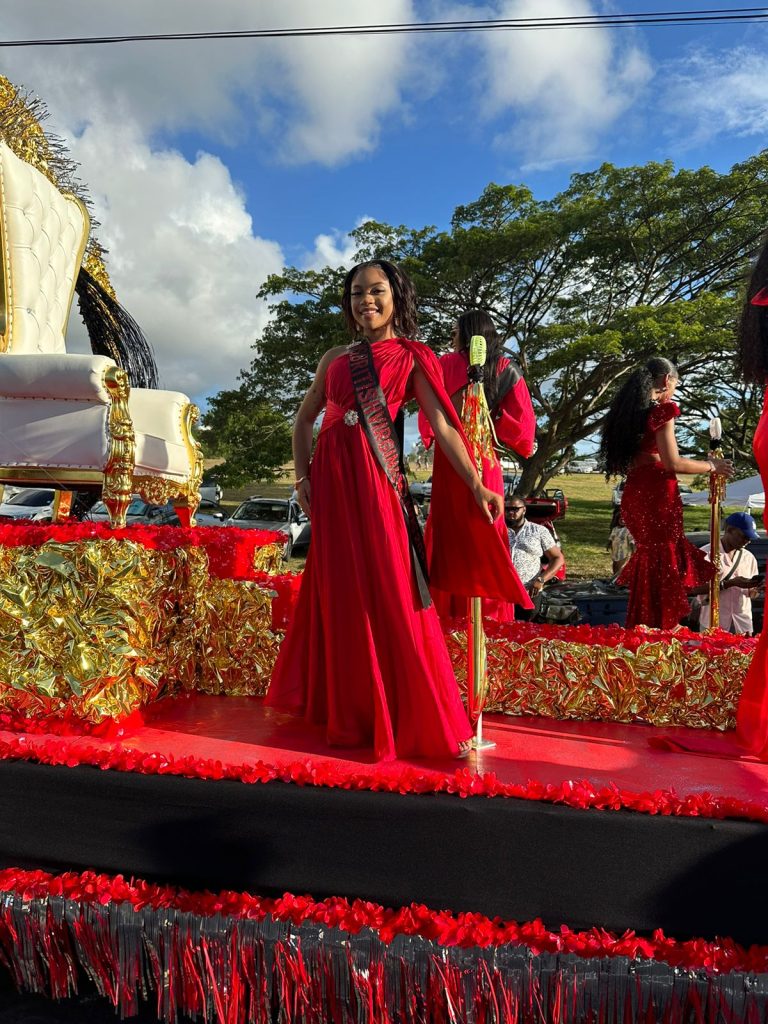 Leading up to the pageant, Jareena will participate in a series of pre-pageant events including media interviews, socials, and networking events. On pageant night, the contestants will be judged in five categories; swimwear, performing talent, modeling skills, evening wear, and interview.
Miss British Virgin Islands 2021, Kathlyn Archibald-Drew was the most recent Queen to represent the BVI at the Jaycees Queen Show in 2022. Jareena Penn was coronated as Miss British Virgin Islands in 2022. Jareena competed in the Miss British Virgin Islands pageant in 2021 and was sashed First Runner-up. In 2021 Jareena received the Miss Popularity, Best Introduction, Miss Poise, Best Swimwear, and Best Sell BVI awards.