On Sunday, August 6, four talented young women will compete for the prestigious title of Miss British Virgin Islands.
The competition will take place at the Multi-Purpose Sports Complex in Road Town at 7:00 p.m. The contestants, Deborah Smith, Lakeisha Warner, Anika Christopher, and Roshawna Stevens will showcase talent, poise, intellect and more in vying for the crown.
This year's competition will be even more exciting as it will include two delegates from Virgin Gorda. Chairperson of the Miss BVI Pageant Committee, Natalie Hodge has said that the evening's event is being arranged to cater to both in-person and virtual audiences.
She said, "In 2021 we launched a pay-per-view stream which was very successful. Thus, we are reintroducing the platform to ensure everyone can be a part of the experience. An instructional video will be disseminated as a guide on how persons can access the online live stream. The fee is $35."
The Chairperson said, "Behind the scenes, the contestants of the pageant are putting in the effort to ensure a spectacular show night. Their relentless preparation is worth appreciating, and we urge the public to give them their unwavering support. The contestants have undergone several training sessions, encompassing areas such as communication, runway expertise, dining etiquette, teamwork, basic and makeup application."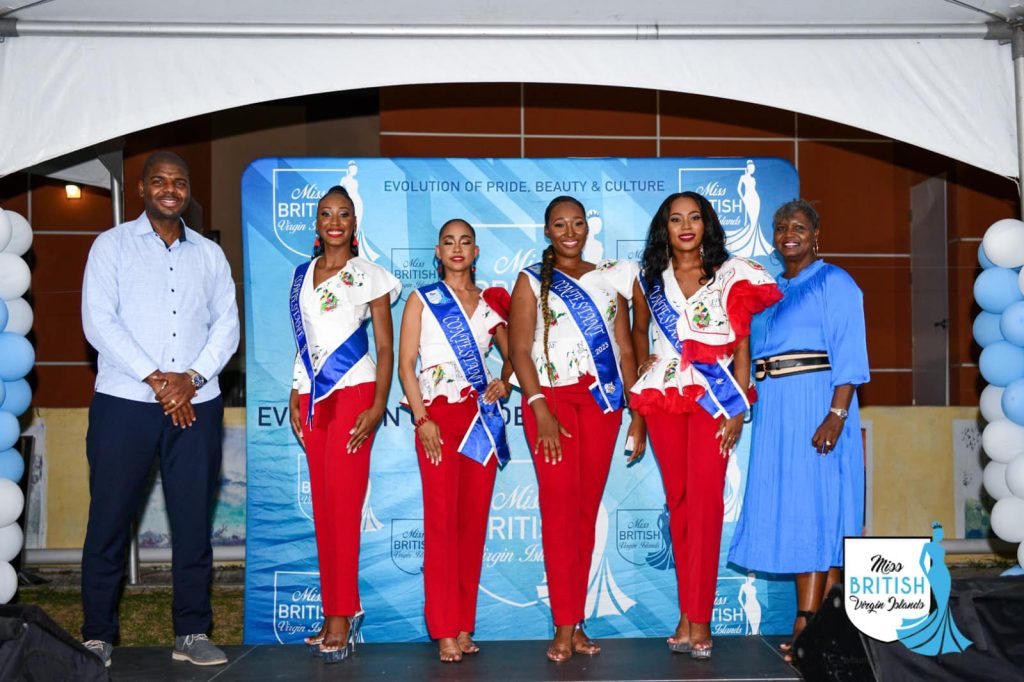 "As we approach the highly anticipated show night, let us continue to rally behind these exceptional contestants and the extraordinary sponsors who have partnered with us. Their combined commitment and support form the foundation of the event, and we are grateful for their involvement." Hodge added.
The winner of the pageant will receive a variety of prizes including a $25,000 educational grant and travel opportunities. The new Queen will have the honour of presiding over the Virgin Islands Emancipation festivities and serve as an ambassador to promote the rich heritage and culture of the BVI. The contestants will compete in six segments on pageant night: Introduction, Cultural Dress, Swimwear, Sell BVI, Evening wear, and Question and Answer. The contestants were previously judged in a Personal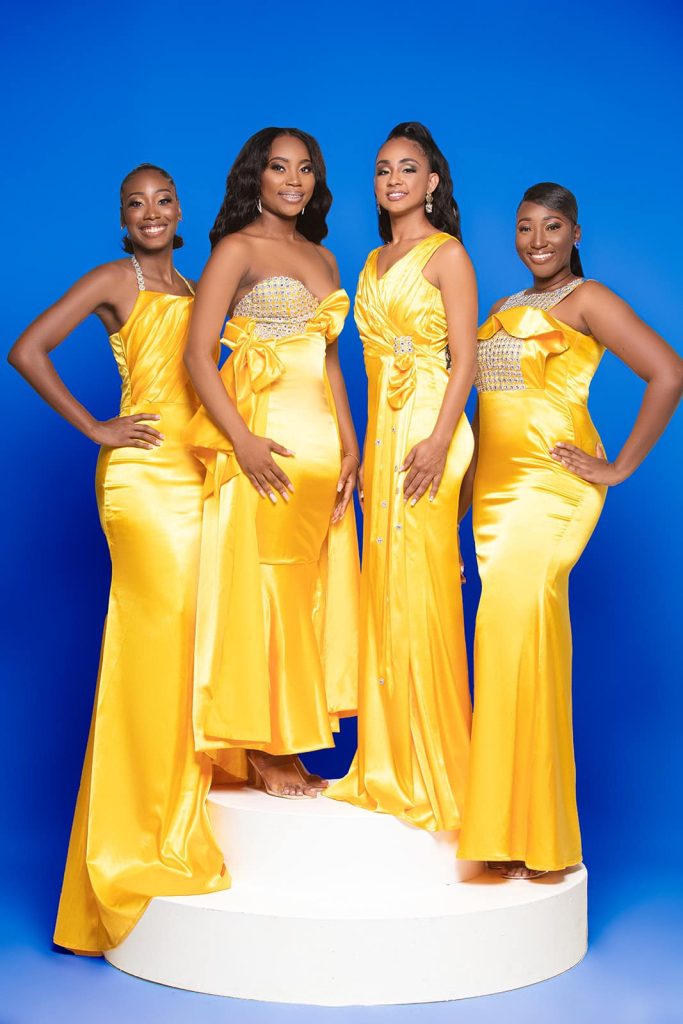 Interview segment, the scores of which will be revealed at the show. The Miss British Virgin Islands pageant is a part of the 69th Emancipation Celebrations and is powered by the Government of the Virgin Islands, National Bank of the Virgin Islands, CCT BVI, 284 Media, Caribbean Cellars, BVI Tourist Board & Film Commission, Maria's by the Sea Hotel, Riteway Food Markets and is coordinated by the Virgin Islands Festivals and Fairs Committee and the Miss BVI Pageant Sub-Committee.
The reigning Miss British Virgin Islands, Ms. Jareena Penn, who was coronated last year and placed first runner up in the 2021 pageant, will crown the 2023 Miss British Virgin Islands. The Miss British Virgin Islands pageant remains one of the longest running pageants in the region.