Riddim Up Bartending School has just completed another highly successful course with eight students graduating after successful completing requirements. The cohort of graduates who are now certified bartenders are: Frances de Castro, Diondra Hodge, Jubal Jones, Jieunick Mingo, Janeive Green Dandy, Natoya Green, Garth Dandy, and Darren Henry.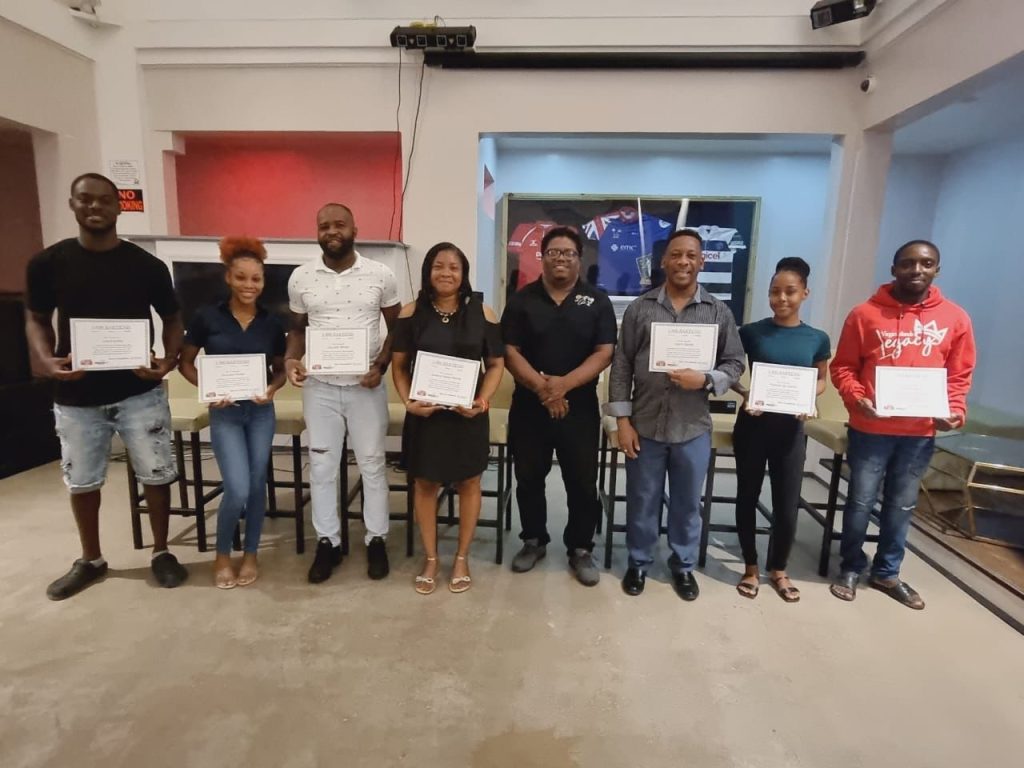 The course has been designed to provide students who have little or no experience in the bartending industry with the competent skills and training needed to meet industry standards.
In an official comment Collin Campbell said, "Once again we are proud to say that it has been a resounding success. Our students have gained comprehensive knowledge of the bartending industry, including how to mix and serve drinks, as well as how to interact with customers in a professional and engaging manner. They have also learned valuable skills such as inventory management, cost control, and how to create a signature cocktail."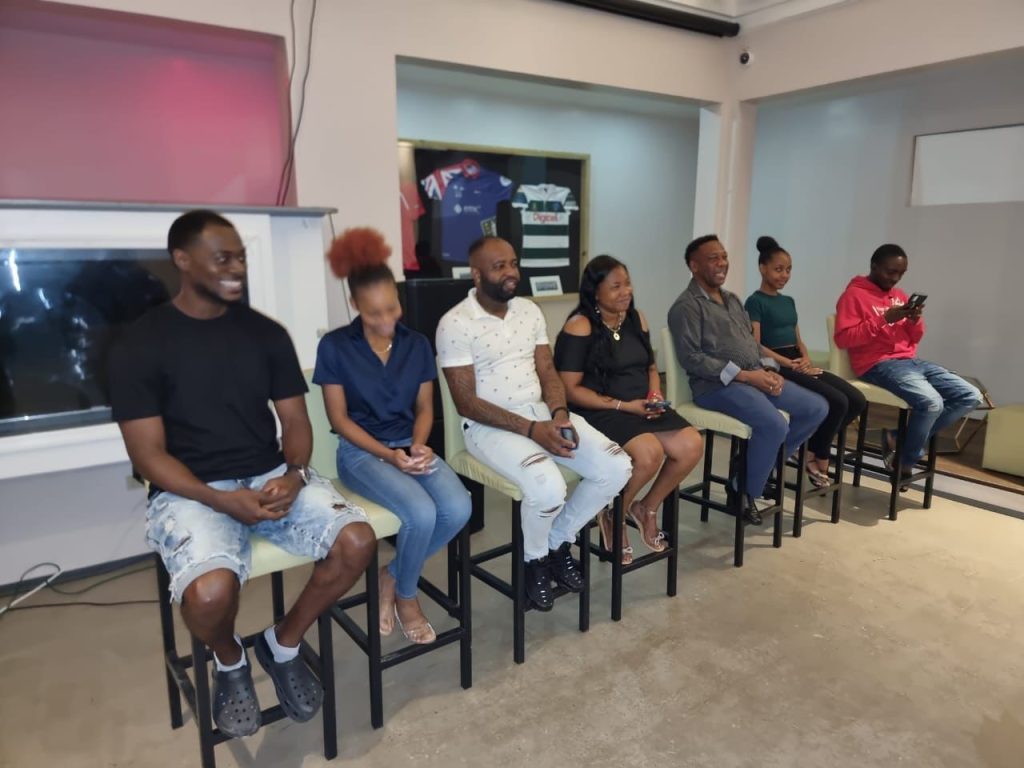 Additionally, Campbell said, "We are excited to see our graduates embark on their careers in the bartending industry, and we are confident that they will make a positive impact wherever they go. Riddim Up Bartending School is committed to providing top-quality training to all of our students, and we look forward to welcoming our next cohort of aspiring bartenders."
Campbell also extended congratulations to the eight students who are now ready to embark on careers in hospitality and said he hopes this inspires more persons to become certified.
In an era where hospitality has become the Mecca of not only the Virgin Islands but the Caribbean. Riddim up Bartending School by Collin Campbell and associates is raising the bar in training and developing the best bartenders in the BVI, certified to serve.
A bartender's job entails a wide range of competencies that include both technical knowledge and soft skills. Enrolling in a bartender course with riddim up bartending school will help you get up close and personal with common on-the-job responsibilities so you can test your skills and ease into employment with confidence.
Bartending can be a fun job that earns good money. But it's also a serious endeavor that attracts professionals who know that bartending can be a serious and fulfilling career; not just a summer job or means of post-grad income.
A good bartender has a foundational skill set drink knowledge, a soft touch with customer service, organization, time-management, calm in the face of stress that propels their careers. All of which you will develop at Riddim up bartending school.
For those looking to learn the basics of Bartending 101, it starts with learning the foundational skill set of bartenders.
Classes are adorable and work with working individual for flexible learning experience.
For more information, follow Riddim up Bartending School on Facebook or contact Mr. Collin Cambpell at 542-4080.