The National Security Council (NSC) is actively developing a national plan to address violence in the British Virgin Islands.
Premier Dr. the Hon. Natalio Wheatley, who sits on the NSC, made the announcement during Tuesday's sitting of the House of Assembly.
He said the plan is expected to be comprehensive and includes non-traditional methods of tackling crime.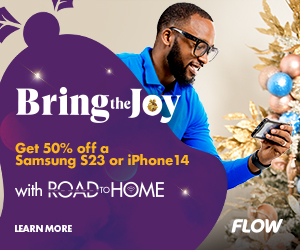 Premier Wheatley also listed some of the non-traditional methods that will be undertaken once the plan has been implemented.
As recently as Monday, the territory recorded another gun related crime, following the murder of 26-year-old Azim Yonnas, who was shot while in the area of Long Bush, Tortola.
Premier Wheatley said he is saddened by the continued gun violence and sent his condolences to all of the families who lost a loved one to gun crimes.