In honour of Basic Education and Literacy Month, the Rotaract Club of Tortola has decided to host a fun competition to engage all teachers throughout the Territory.
The Classroom Decorating Competition will take place from the 18th of September until the 29th and entails the submission of videos of decorated classrooms directly to the Rotaract Club of Tortola Facebook page. Once all entries have been submitted by the 25th of September deadline, voting will open the following day and all videos will be posted simultaneously. Each reaction to a video entry will be equal to one vote. Voting will close on September 28th at 11:59 pm.
The club intends to announce the winners of the classroom decorating competition at their Friday General Meeting on September 29th, where winners will also be invited to attend a very brief prize giving handover featuring several exciting prizes graciously donated by various business owners in the community.
Vice President of the Rotaract Club of Tortola, Mr. Odane Lennon, said that this initiative is intended to not only celebrate Basic Education and Literacy, but acknowledge the hardworking teachers in the Virgin Islands.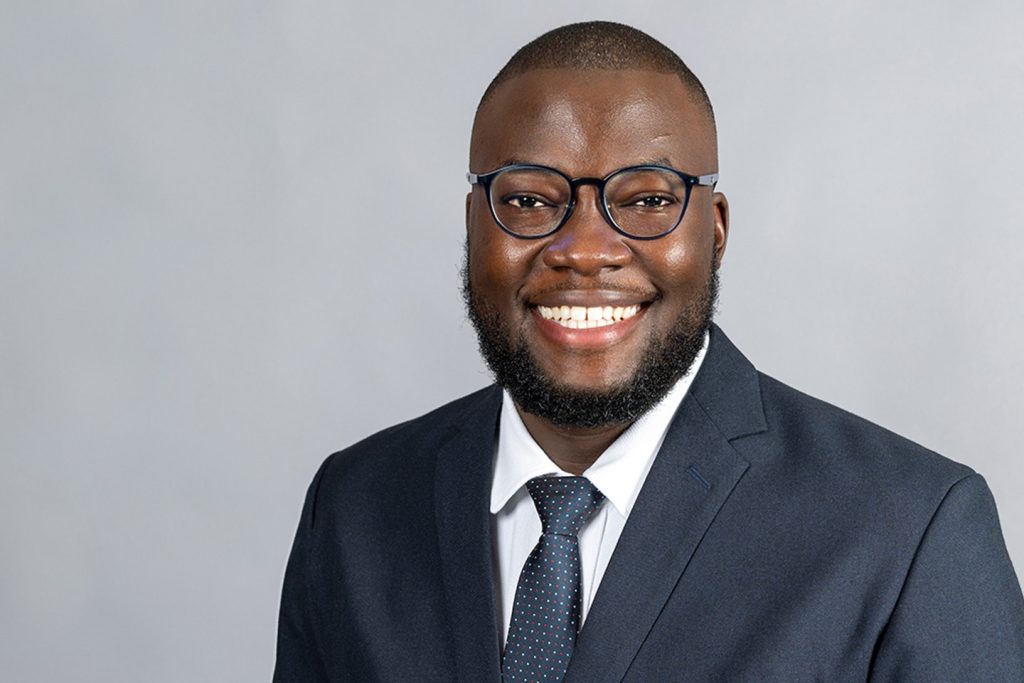 "September is celebrated as Basic Education and Literacy month, and it's also the start of the school year. Therefore, we know that our teachers have and continue to put a lot of effort into preparing students for the world, including ensuring that the environment they learn in is a fun and creative space. As such, we think this classroom decorating competition is an appropriate and exciting way to recognize the many hours of work being put in by our educators," Mr. Lennon said.
Rotaract is a service, leadership and community service organisation for young men and women between the ages 18–30. The Rotaract Club of Tortola meets every 1st and 3rd Fridays at 5:30 p.m. at the Department of Youth Affairs & Sports' Conference Room.