The Royal Virgin Islands Police Force (RVIPF) has confirmed that two popular businesses on Tortola were burglarized on Monday and Tuesday.
They are Crandall's Pastry Plus of Fisher's Lane and Virgin Islands Motor Ltd which is located in Duff's Bottom.
Following reports of the suspected burglaries, 284 Media reached out to the RVIPF on Wednesday for confirmation of the reported incidents.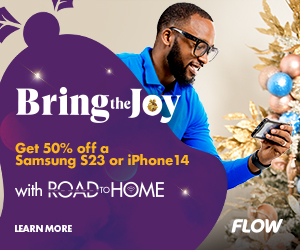 In response, the police said, "The RVIPF can confirm reports received of a burglary at Crandall's Pastry after 1 a.m. on October 10. Officers responded and are actively conducting investigations."
"Police can confirm a report received of a breaking at VI Motors in the early hours of October 11. Investigations are active," the RVIPF added.
The police said more information will be provided as it becomes available.