The World Meteorological Organization (WMO) has announced that September 2023 was the hottest month ever recorded, setting 2023 on track to be the warmest year in history. The data, provided by the European Union's Copernicus Climate Change Service (C3S), revealed an average surface temperature of 16.38°C, a significant 0.5°C increase from the previous record set in September 2020.
Compared to the pre-industrial period, last month was approximately 1.75°C warmer. It was also 0.93°C warmer than the 1991-2020 baseline, a critical reference point for climate-sensitive sectors such as agriculture.
The WMO highlighted that this trend of extraordinary land and sea-surface temperatures is a stark warning of the rapid pace at which greenhouse gases are altering our climate.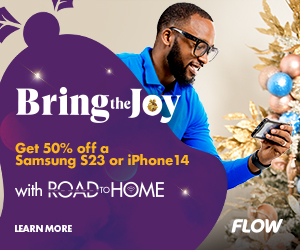 Secretary-General of the WMO, Petteri Taalas said,"The temperature anomalies are enormous – far bigger than anything we have ever seen in the past".
Taalas noted that the Antarctic winter sea ice extent was at its lowest for the time of year. He expressed grave concern about the developing El Niño event, which is expected to sustain these record-breaking temperatures for months to come.
This unprecedented warming trend is anticipated to have far-reaching impacts on our environment and society.