The British Virgin Islands' contention for a medal at the 2023 Pan American Games in Santiago, Chile, came to an end on Friday after athletes Djimon Gumbs and Eldred Henry missed the mark to finish on the podium in the Men's Shot Put Finals.
It was the first time in the history of the Games that the territory had two athletes representing in the same event.
For Henry, two of his three attempts were deemed as fouls and his lone good put went a distance of 16.98 metres to place him 11th out of the 13 participating athletes.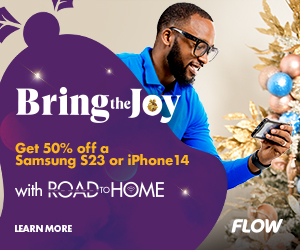 Gumbs initally got off to a great start with a put of 18.29 metres, but that distance was scrapped after the officials called for a restart of the event.
However, following the restart, all three of Gumbs' attempts were ruled to be fouls, resulting in him ending at the bottom of the table.
The event was won by Darian Romani of Brazil. He managed a distance of 21.36 metres.