The Virgin Islands Department of Labour and Workforce Development is encouraging locals seeking jobs to register their skills and information with the department's employment pool.
Workforce Development Manager Roxane Dewint-Toussaint made the call at the recent Third District Job Fair. She explained how the registration pool helps the department fulfil its mandate.
She said that the purpose of the pool is to give priority in hiring to Virgin Islanders and Belongers. This plays a key role in the work permit approval process, allowing the department to identify locals who can fill open positions before permitting foreign labour.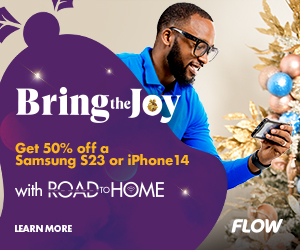 According to Dewint-Toussaint, the Labour Department aims to connect qualified local workers with employers seeking human resources. By building up the registration pool, the department can better match skills and experience to available jobs.
Interested persons can register through the job registration and placement service on the Government of the Virgin Islands website, bvi.gov.vg.