Dominica has elected its first-ever woman head of state, a decision that has been both celebrated and contested.
In a vote of 20 to 5, Dominican lawmakers elected 58-year-old Sylvanie Burton, the government's nominee.
Six government ministers and one opposition legislator were absent for various reasons. Burton faced a challenge from Anette Sanford, but ultimately emerged victorious.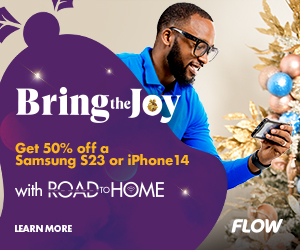 She will be sworn in on October 2nd.
Interestingly, both Burton and Sanford hail from the Kaliangoo Territory, home to the descendants of the country's indigenous people, the Caribs. Burton has been a senior public servant since 2014 and was the permanent secretary in the Ministry of the Environment, Rural Modernisation, Kaliangoo Upliftment and Constituency Empowerment upon her retirement.
Burton has served as a justice of the peace for 25 years and holds a master's degree in project management and a bachelor's degree in rural development.