The Caribbean Community (CARICOM) Secretariat, in partnership with the United Nations Children's Fund (UNICEF), has launched a survey on mental health and well-being issues experienced by youth across the Caribbean.
The launch, which took place on October 10th, coincided with World Mental Health Day, held under the theme "mental health is a universal human right."
The results from the survey will inform activities aimed at improving the health and holistic well-being of adolescents and youth, as outlined in Goal #3 of the CARICOM Youth Development Action Plan and Sustainable Development Goal Target 3.4.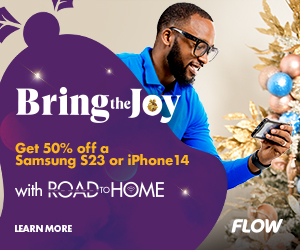 Ms. Michele Small-Bartley, Deputy Programme Manager for Youth Development at CARICOM, explained that the results would be used to develop a program aimed at enhancing the capacity of youth practitioners and leaders across the region.
Specifically, the program will help practitioners identify signs and symptoms of mental health and psychological issues among youth. These trainees from the program will then serve as first responders to assist youth facing challenges that may lead to mental health, psychological, or emotional issues.
She emphasized that this exercise is being implemented at a critical time for the Caribbean, as mental health and youth issues dominate discussions and agendas at regional and international conferences, including the upcoming 2023 UN Climate Change Conference (UNFCCC COP 28).
Previous studies by UNICEF, as recently as 2020, found that 27% of youth respondents experienced anxiety, while 15% reported being depressed.