Montagne Pelée (Mount Pelée) and Northern Pitons' of Martinique has been designated as a UNESCO World Heritage site.
A World Heritage Site is a place that is listed by the United Nations Educational, Scientific and Cultural Organization (UNESCO) as having special cultural or physical significance.
The designation is based on the representation of volcanic elements, materials, and processes, as well as the presence of globally threatened species.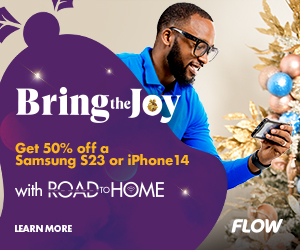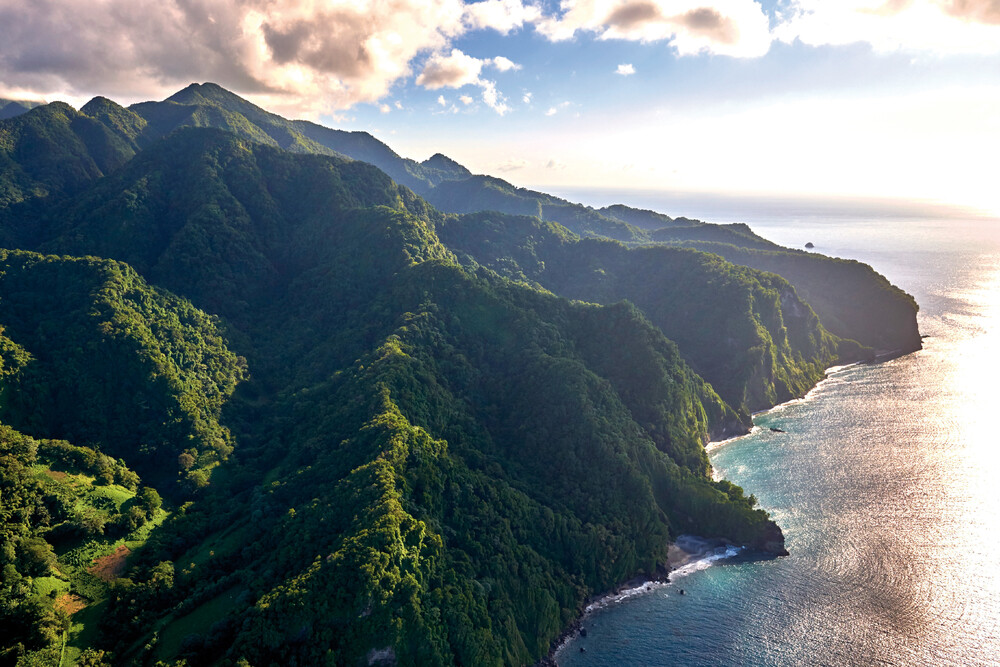 Currently, there are 1,199 World Heritage sites in 168 countries across the globe, with several situated in the Caribbean Region – including the Pitons Management Area in Saint Lucia and Morne Trois Pitons National Park in Dominica.
The Organisation of Caribbean States, OECS, has long advocated for Montagne Pelée's inclusion in the World Heritage List.
Upon the news of the designation, Director General Dr Didicus Jules said "The OECS is extremely pleased with Montagne Pelée and Northern Pitons' inscription to the World Heritage List. OECS Member States have a rich, diverse, and unique history that reverberates through our mountains and valleys, and therefore, are happy that Montagne Pelée and the Northern Pitons have joined the Pitons in Saint Lucia and Dominica's Morne Trois Pitons National Park inscription under the natural category, along with the other sites around the world to share our stories." ​