With just about two weeks left before the United Kingdom is due to reveal who will succeed Boris Johnson as leader of the Conservative Party and Prime Minister of the United Kingdom, data from surveys conducted by YouGov have revealed a significant lead in the race for Foreign Secretary Liz Truss.
In an analysis presented by Sky News, Truss maintained a 32 percent lead over Rishi Sunak.
The analysis revealed that 66 percent of Conservative members participating in the postal ballot vote claimed to have voted for Truss, while only 34 percent voted for Sunak and 13 percent are still in limbo regarding who they will vote for, that is if they vote at all.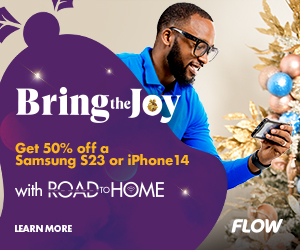 The survey also explored the party's continued support for Boris Johnson, and revealed that 55 percent of voters believed that he was wrongfully forced to resign.
In a theoretical poll, facing Johnson against Sunak and Truss, 46 percent of people said that they would favour Johnson.
A significant number of Conservative Party members also expressed in the survey that they believe that Johnson is the only of the three who could beat Opposition Leader Keir Starmer in the next general election. 
The United Kingdom's next prime minister will be named on September 5th.