The United Kingdom's Prime Minister Liz Truss has announced her resignation in a turn of shocking events which now makes her the shortest-serving prime minister in UK history.
Truss has been in office for only 45 days following the resignation of former UK Prime Minister Boris Johnson.
The second shortest-serving UK PM was George Canning, who served for 119 days after dying in 1827.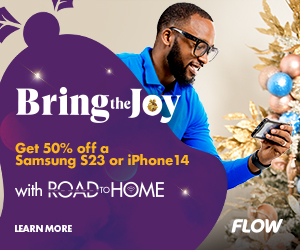 Truss's resignation this morning follows dramatic scenes in the House of Commons last night over a vote on fracking.
Fracking is defined as a technique for "recovering gas and oil from shale rock which involves drilling into the earth and directing a high-pressure mixture of water, sand and chemicals at a rock layer in order to release the gas inside," a BBC report stated.
According to the report, it was halted in the UK in 2019 amid opposition from green groups and concerns about earth tremors, but Truss reversed that decision in September.
The UK Labour Party tabled a bill to permanently ban the practice in England, however, the sitting Conservative Party Government successfully voted against the bill.
Reports suggest that the collapse of Truss began when her first Chancellor, Kwasi Kwarteng, spooked the financial markets with his mini-budget on September 23.
In front of several reporters Truss said she came into office at a time of "great economic and international instability".
She said that Britain had been held back for too long adding that she was elected by her party with a "mandate to change this".
The PM said her government delivered on energy bills and cutting national insurance, and had set out a vision for a "low tax high growth economy".
"I recognise… given the situation I cannot deliver the mandate on which I was elected by the Conservative Party", Truss added.
Truss said she met with 1922 Committee chairman Sir Graham Brady today and agreed there will be a leadership election within the next week.
She also informed the public that she will remain as prime minister until a successor is chosen.
This means the United Kingdom will have a third prime minister in just one year.