Alric Lenois Corea a stalwart businessman in the Virgin Islands passed away on March 3rd, 2023 at the age of 76. He was born on February 24th, 1947.
Mr. Corea was married to the late Judith Titley-Corea and is survived by his 5 children, 12 grand- children and 1 great-grand child, his siblings, extended family in the BVI and St. Vincent.
Mr. Corea was the inspiration for the foundation of the Virgin Islands Alzheimer's Association. Many described him as a man with a "heart of gold." He was an ardent philanthropist who gave freely to many charities, in addition to mentoring many young entrepreneurs and afforded many various business opportunities.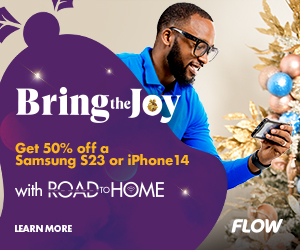 A Native of St. Vincent and the Grenadines. Mr. Corea came to the BVI as a young man, some 55 years ago.
Always having an industrious spirit, he worked in the hospitality and marine industries for many years. He owned Cay Marine Chandlery, a Marine supply store in the late 80's early 90s. Additionally, he got involved in real estate in the 80s. He then saw a need for a cleaning company and established Corea's Business and Cleaning Services 46 years ago. Perhaps, one of the first of its kind in the BVI, selling wholesale cleaning products. It is now widely known as one of the leading cleaning company's in the Virgin Islands.
Corea's Business Services recently relocated to their new headquarters in Duff's Bottom after serving the public faithfully for 29 years from their location in Port Purcell.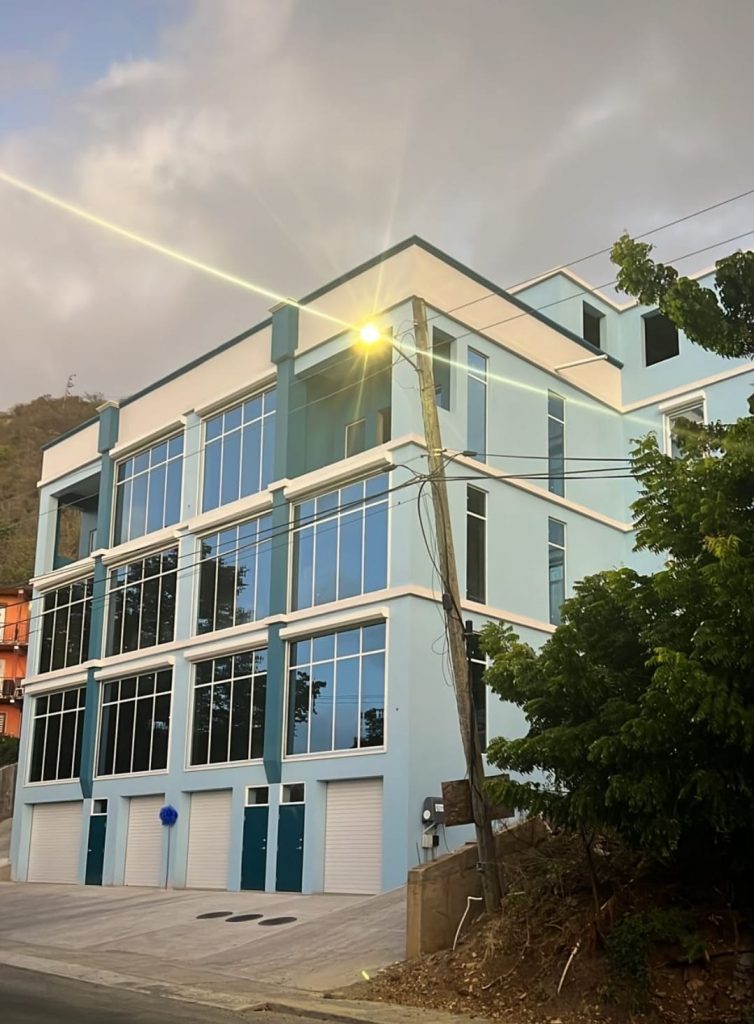 Mr. Corea had a love for sports and was a strong community-minded individual who supported many sporting events, locally and internationally. He enjoyed watching and playing softball and cricket and was a strong supporter of basketball.
He leaves behind a rich community legacy as a Virgin Islander and as a member of the BVI Investment Club having been the catalyst for the CCT investment.
He was a Charter Member and Honorary Rotarian of the Rotary Club of Road Town and fought for the rights of women to be Rotarians in the BVI.
Corea was also the founder of ZKING RADIO 100.9, the very first Christian radio station in the BVI.
The owners, management and staff of CCT, BVI Cable Ltd. and 284 Media express sincere condolences to the family of the late Alric Lenois Corea.