The BVI Football Association Women's Committee has done good on its promise to erect a billboard depicting Cassandra "Coach Cass" Gregg, in honour of her 30 years of dedication to Football in the British Virgin Islands.
The billboard is present outside of the Multi-purpose Sports Complex in Road Town, along the James Walter Francis Highway.
In addition to noting the unwavering commitment and dedication of Coach Cass in her effort to empower and develop Football in the Territory, the billboard also makes it known that it is her hope to have 100 women in football by the end of the year.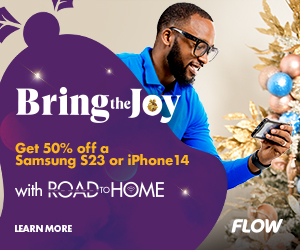 Coach Cass and her team facilitate training sessions on Saturdays at the Greenland Stadium in East End.
The programme has seen an encouraging response thus far.