Top local junior female athlete Adaejah Hodge smashed the United States national high school record in the 200-meter dash and also set a new BVI record after storming to victory in a blistering 22.77 seconds.
Hodge, who attends Montverde Academy as a junior, was competing in the opening round of the New Balance Nationals Indoor event.
Her 22.77 smashes the previous all-time mark of 22.89, a record that was set just weeks prior by junior Mia Brahe-Pedersen of Lake Oswego in Spokane, Washington.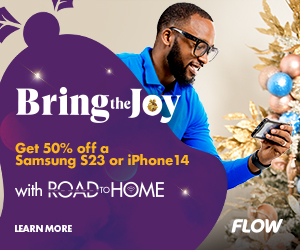 Following the race Hodge said was surprised to see that she had broken the record.