D'Moi Hodge's first half buzzer-beating three-pointer was the main highlight during his SEC semifinal match against Alabama Crimson Tide basketball team on Saturday, despite losing 72-61.
Playing for his Missouri Tigers, Hodge despite the loss had a game-high 26 points, 9 rebounds and 2 assists in 35 minutes spent on the court.
With 2 seconds left on the shot clock, Hodge chased down an inbounds pass, corralled it, turned around in one motion and drained a circus shot just before the buzzer to end the first half.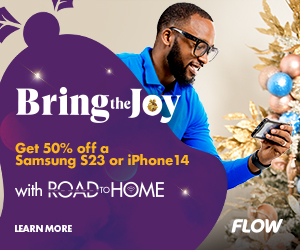 Let's take a look at that shot.
Hodge's Mizzou Tigers will now be headed to the NCAA Tournament, with a ranked seed above the 8/9, the first time since 2012.
They are set to face number 10 seed in the south region, the Utah State Aggies on Thursday, March 16.