Creator and Host of "The Distinguished Gentleman," Ronn A. Grant will host a father-son brunch on June 17th, 2023. The inaugural event, dubbed Sons in Suits, will honour fathers and father-figures in the Virgin Islands and underscore the importance of healthy Father-Son relationships.
The full day of entertainment and enrichment will be held at Treasure Isle Hotel from 10:30am-1:00pm and will feature guest speakers including: Deputy Governor of the Virgin Islands, David D. Archer, Jr; Pastor Courtney Jones and Entertainer, Raul 'Juggo' Sprauve.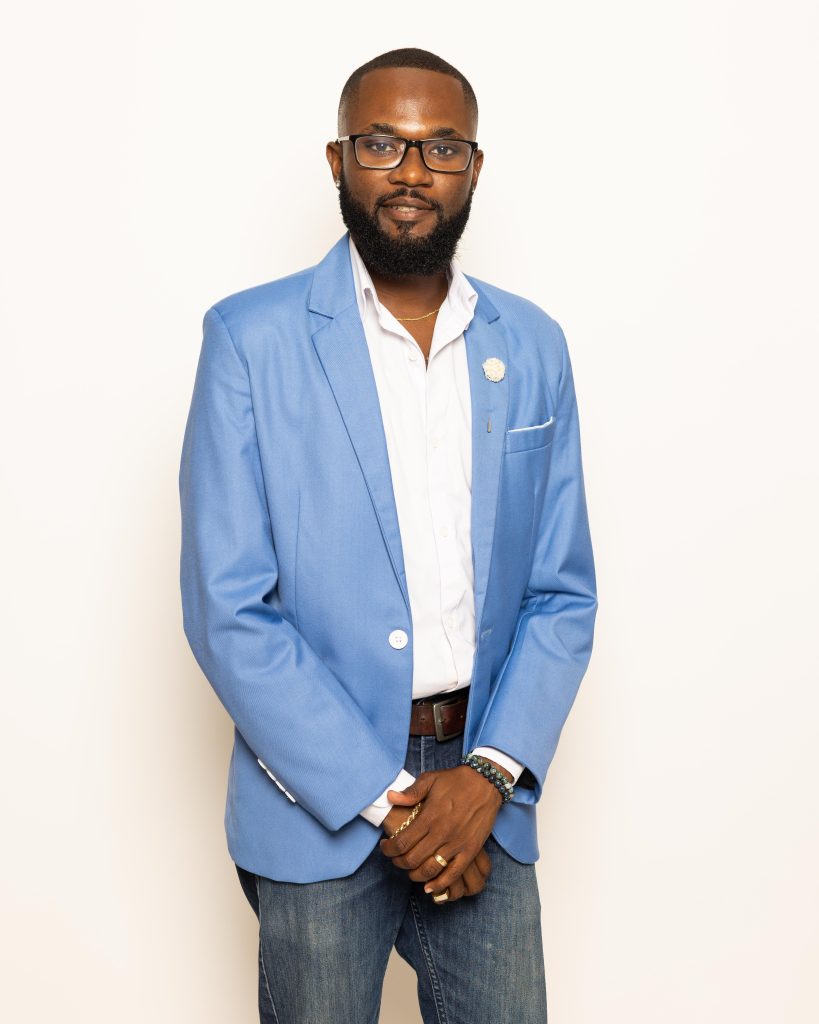 Mr. Grant said, "It is an honor for us to be hosting the Virgin Islands' Inaugural Sons in Suits Father-Son Brunch. As a father myself, I understand the importance of healthy father-son relationships, and the impact we have on our offspring. In order for us to have healthy communication with our sons, we must foster healthy relationships."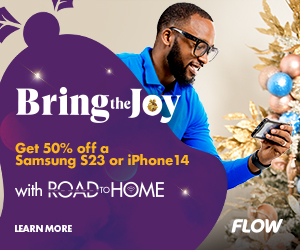 The Host noted that the event is specific to fathers and sons, uncles and nephews and males with young mentees and hopes the event will allow young men to thrive both personally and professionally. Mr. Grant thanked the Virgin Islands community and friends across the region for their unwavering support of the Art of a Distinguished Gentleman brand and noted that the public can expect much more as the brand continues to contribute to the fabric of the society in raising a generation of greatness.
Tickets are $75 for a Duo and $40 single. Ticket outlets are CCT Flagship stores on Tortola and Virgin Gorda. Entertainment by DJ Malie, Yohance Smith and Che Pemberton. The event is proudly sponsored by CCT and 284 Media, NAGICO, Omar's Cafe, Tradewinds and Hon. Luce Hodge-Smith.
About The Art of a Distinguished Gentleman
The Art of a Distinguished Gentleman was launched in 2010 and has several community-oriented offerings, which includes the signature Talk Show aired on 284 Media that is now in its 4th Season, along with the Podcast which is now in its 2nd season.
For the past five years, the brand has also hosted summer camps for boys ages 5-18 with the aim of teaching soft, transferable and lifelong skills such as public speaking, interpersonal interaction, grooming and professionalism and conflict resolution, to name a few.