District Six Representative, Honourable Myron V. Walwyn has established an employment task force to address the unemployment issue in his district.
The task force, which is chaired by Mrs. Toyer Fahie, is comprised of twelve business and human resources management professionals who will work with unemployed district residents to provide them with employment opportunities and where necessary skills-building and training to make them more employable.
Honourable Walwyn said he is pleased to provide this opportunity for the residents of District Six to alleviate the unemployment issue that some of the residents are experiencing.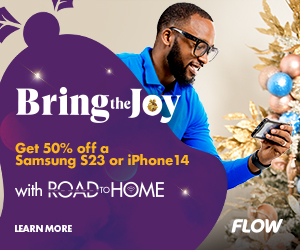 The Representative said, "this unemployment issue continues to affect many of the residents of District Six, particularly the young people. An employment register has been developed where persons who are seeking employment can register. The process is simple and easy and residents wishing to participate in this initiative are asked to visit www.abetterdistrict6.com, select the unemployment register tab, complete and submit the form."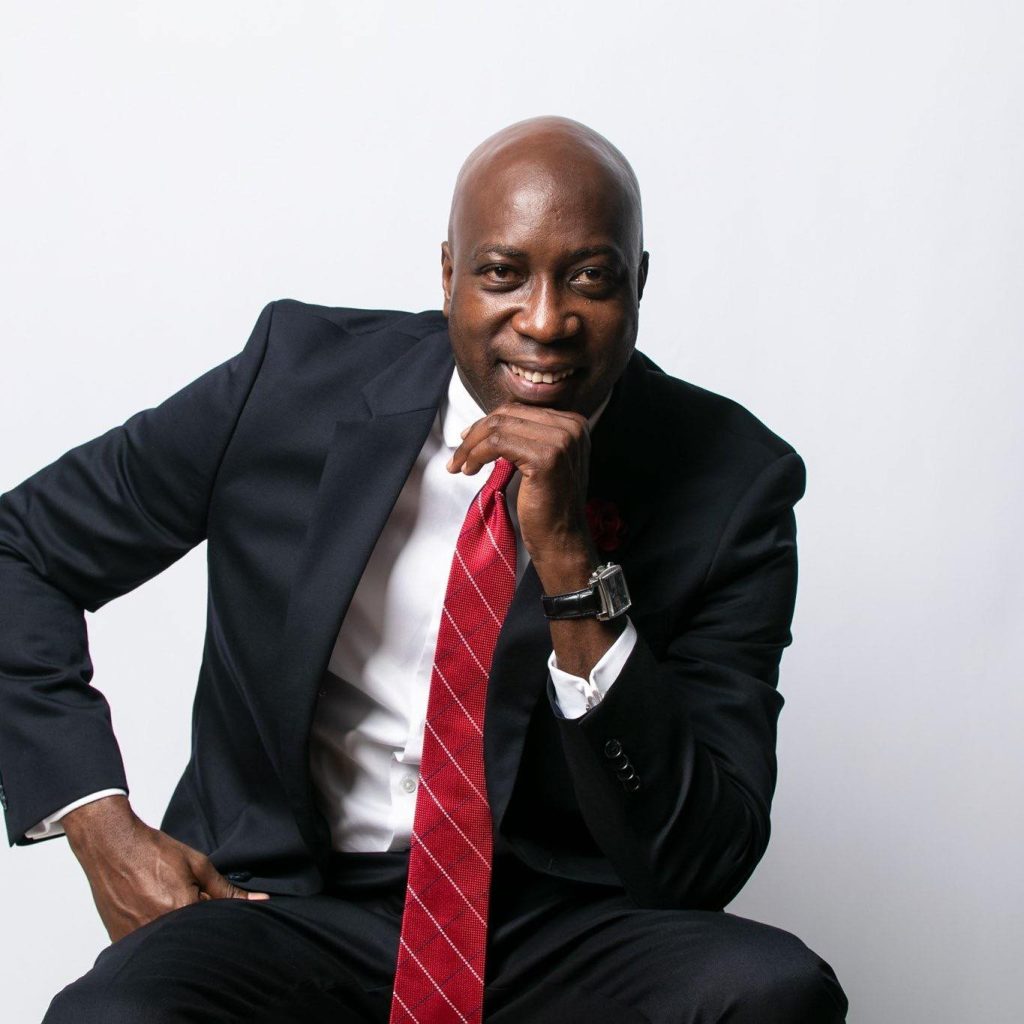 Hon Walwyn noted, "the committee will be working very closely with the business community in District Six and the wider business community. The Commissioner of Labour has been informed of this initiative and has given her full support to working along with me and the task force. I thank the members of the task force for offering their time and talent to help those in the district who are seeking employment. This is the quintessential example of good citizenry and giving back to the very community that has done so much for many persons."
Interested persons can also contact the District Six Office at 284-540-0802 to seek assistance with becoming registered and subsequent employment opportunities.
Additionally, in a recent Facebook Post. The Sixth District Office announced that it has now added additional services to its offerings to Six District residents. The statement said, "We have expanded our services to better serve the Residents of District 6. We now assist with the application process for the following services:
• Homecare Grant
• Application for Service (Homecare)
• BVI Senior Citizen's Recreational Program Membership
• Foster Care & Adoption
• BVI Services (Day Services)
• Legal Aid
• Child Care & Preschool
• Indigent Person Registration
• BVI Red Cross Thrift Shop Referral"
The next in a series of District Six community meeting is set for Wednesday July 5th, 2023 at Alexandrina Maduro Primary School, Baughers Bay at 7pm. Since taking office Hon. Myron Walwyn has lead the district in a series of cleans ups and community meetings.