Recent cyber-attacks of one of the Big Four audit firms in the United States, PricewaterhouseCoopers (PWC), have left more than 82,000 clients of Banco Popular de Puerto Rico exposed, with their personal data now in the possession of the hackers.
According to the reports, the audit firm confirmed two cyber-attacks over the last two months that have been connected to a well-known Russian-linked organisation known as the "Cl0p Ransomware Gang", that targeted a file-sharing software named MOVEit, which is widely used by auditing firms.
Following the attack, the ransomware gang threatened to release the stolen data on a public website if their demands were not met.
Banco Popular de Puerto Rico confirmed
The cyber-attacks reportedly affected several of PWC's clients including Banco Popular de Puerto Rico, which according to a notice filed with the Maine Attorney General, was affected on July 24, 2023.
Banco Popular de Puerto Rico confirmed the breach and revealed that the compromised personal information included names, social security numbers, mortgage loan numbers, and mortgage-related fields.
"The breach involved the compromise of a software, MOVEit, used by PwC to transfer files for a small number of its clients, including Banco Popular de Puerto Rico," stated the bank in letters to its customers.
The bank also explained its use of auditing services by firms such as PWC since it is a publicly listed company.
"The job of auditing Popular requires, due to its nature, that Popular share client information so that PwC can perform certain independent validations necessary for Popular to issue financial statements," the bank added.
Does the breach affect BVI customers?
As it relates to the British Virgin Islands, it is unclear whether the cyber-attack has impacted Banco Popular's BVI branch and its customers.
284 Media reached out to the management of the local branch to confirm if Banco Popular BVI was affected by the data breach but was informed that they were not at liberty to speak to the media on the matter.
We were therefore directed to contact the corporate office in Puerto Rico for answers relating to the breach but were unsuccessful up until the publication of this news article.
Banco customers reporting issues
Over the past few days, Banco customers have been reporting that they are having issues accessing their accounts on the bank's mobile and online platforms.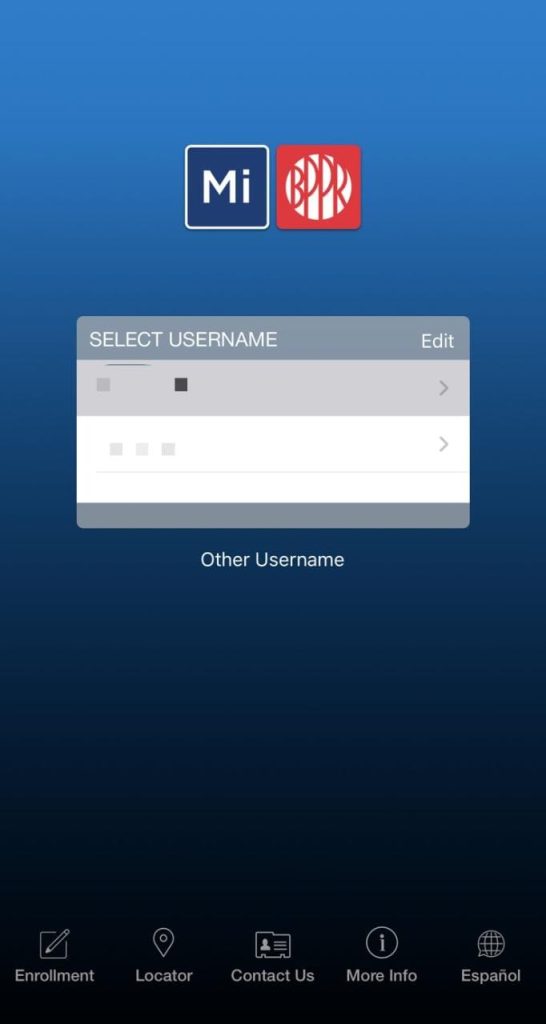 It is unclear whether there is a correlation between the recent cyber-breach and the technical difficulties that are affecting the bank's online and mobile platforms.
As recently as Thursday, August 24, a Banco customer contacted 284 Media and reported that they could not access their accounts since the previous night. The gentleman said he was met by a blue screen and a message urging him to try again later.
After several attempts, he confirmed hours later that he was once again able to gain access to his account with all his funds accounted for on the application.