Great Britain are silver medallists of the 2023 Baseball European Championship after falling 11-2 to Spain in the final on Sunday.
Entering the final undefeated, Great Britain thanks to the reinforcement of BVIslanders Kennard Dawson, Rayondre Mercer, Nateshon Thomas, Shamoy Christopher and Demoi Hodge, came out victorious against Sweden, Hungary, and, for the first time, Italy in Pool B.
The team then defeated the host Czechia in the quarterfinals and Germany in the semi-final.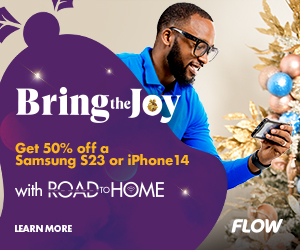 The silver medal is the third for Great Britain in the history of the championship, with the most recent occurring in 2007 and the first way back in 1967.
Also of great significance from a BVI perspective, is the fact that the silver medal is Great Britain's second of all competitions for the year 2023, with their Under 23 team that consisted of locals Dawson, Mercer and Hodge finishing second in the Under 23 European Championships which was played in Austria in August.
Spain's win is the first over a Great Britain Senior team in competition since 2001, and the first loss on European soil for the GB side since 2021.
Here's a look at the highlights from the championship final.