BVI Fashion Designer, Kristin Frazer has represented her company Trèfle since 2008 in various areas of apparel – from swimwear to resortwear, accessories to home furnishings and more recently, Fashion Consulting. This year marks her 15th Anniversary and various events throughout the year has all led up to the final event called THE RUNWAY.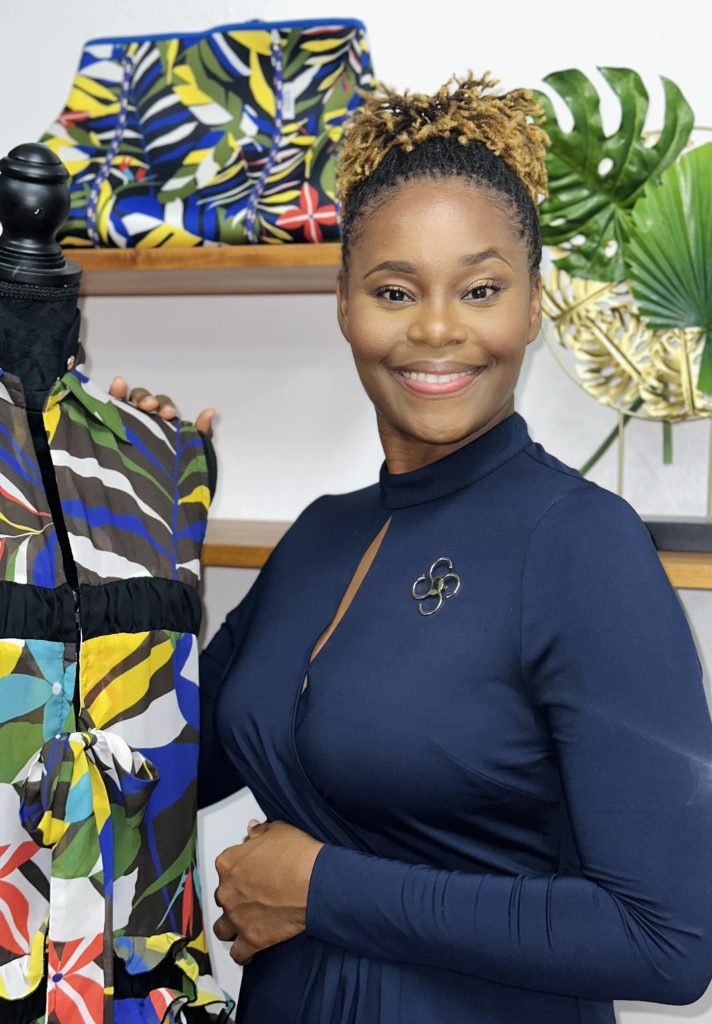 "The Exhibition was our first event and a concept that came to mind in 2022 along with the hashtag #roadtothe15th. I knew that the brand had to be highlighted in various ways and one of the most important things that I could do was to showcase the journey through my eyes by way of an exhibition of culture, heritage, recycling, and design. The visuals each had to tell a story and all pieces had to be hand-made to perfection. This event was followed by items that we all love and can't do without, accessories. My new collaboration with Otterbox was introduced to guests under The Accessory event and we're now into our last and main event for the year called THE RUNWAY which will highlight pieces from The Agglomeration Collection", says Kristin.
The Agglomeration Collection on "THE RUNWAY" is slated for Sunday December 3rd from 5:30pm – 6:30pm. This event will showcase 60 Trèfle (looks, pieces, etc.) ranging from costume, avant-garde, swimwear, resortwear, accessories and activewear. To mark this milestone, we've chosen to hold the event in a location that would serve as iconic, memorable, and creative visually for her local and international guests to enjoy… the heart of Road Town. Fifty (50) looks to be highlighted by Trèfle and 5 looks by Akeem Stanley and J'Quelah Callwood(JQ) – both mentees of Kristin.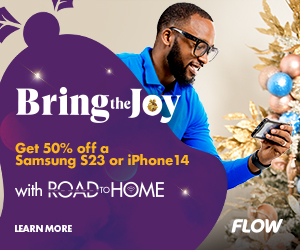 With international guests set to attend and support the event, THE RUNWAY will also be celebrated by Destiny's Child member and superstar Ms. Michelle Williams. Williams is an American singer and actress. She rose to fame in the 2000s as a member of R&B girl group Destiny's Child, one of the best-selling female groups of all time with over 100 million records, of which more than 60 million copies sold with the trio lineup that included Williams. During her time in the group she earned several accolades including a Grammy Award and star on the Hollywood Walk of Fame.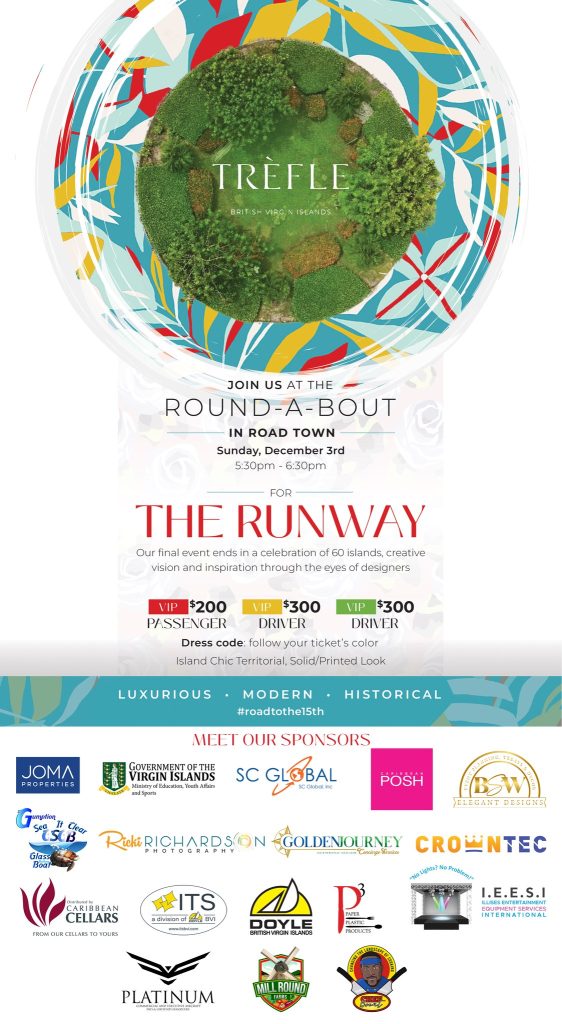 Over the past 15 years, Trèfle has stood as an ambassador of the BVI, through designs, partnerships, and mentorships, and has encouraged its audience to see the world through a more creative perspective. What better way to present such a significant collection than transforming the mundane into the memorable! This "not for profit" event focuses on delivering pieces that will spark conversation and make an impact for the creative industry in the BVI. "I'm personally excited about the overall concept space and idea of showing the BVI Community the evolution of the brand. The #roadtothe15th is truly filled with stories that have impacted my life, my mentees, my family, my community and the wider BVI Community", says Kristin.
Trèfle has navigated the international fashion industry while being in the BVI as a local brand and has attracted local, regional, and international magazine features such as Vogue Mexico, Harper's Bazaar, Essence, Ebony, Marie Claire, Caribbean POSH, ZING, The Welcome, and more. Celebrity endorsements have also gained Trèfle traction with favorites such as, Beyoncé, Blu Ivy, Keisha Knight-Pulliam, Chrisette Michele, Michelle Obama, Yvette Noel-Schure and more. The evolution of the brand has also gained the attention of US companies like Otterbox where Trèfle became the first Caribbean Fashion Brand to partner with them, and New York company Seastar Beachwear Accessories.