Eleven (11) customer service leaders in the Public Service have completed the "Train the Trainer- Customer Service Course", facilitated by Virgin Atlantic Limited.
The training was conducted through the Virgin Islands Public Service Learning Institute and engaged individuals in sessions that targeted their understanding of customers and their needs and engaging customers at a professional standard among other modules.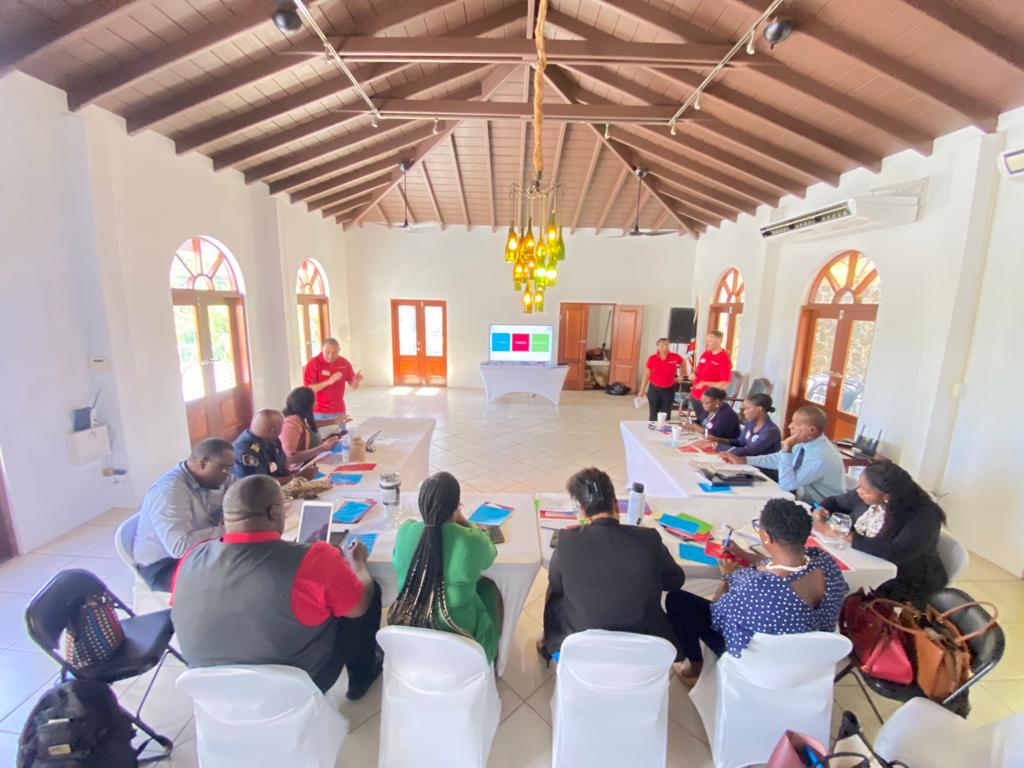 Permanent Secretary in the Office of the Deputy Governor, Mrs. Sharleen DaBreo-Lettsome, MBE said, "It is paramount that we continue to ensure that the individuals who are charged with leading customer service are continuously exposed to the international standards for customer service. This is an important step as we work toward building a World Class Public Service."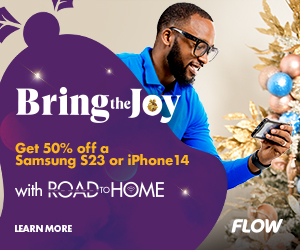 Virgin Atlantic was awarded "World's Best Airline" in 2021 at the TTG Travel Industry Awards, a travel awards programme that is noted as the "toughest" and "most coveted".
Mrs. DaBreo-Lettsome said this is a testament to their globally recognised customer service programme. She said customer service professionals from Virgin Atlantic Limited conducted the training and attendees gained detailed understanding of how the company has built its customer service model, and have received guidance on how to apply these best-practices to the Public Service.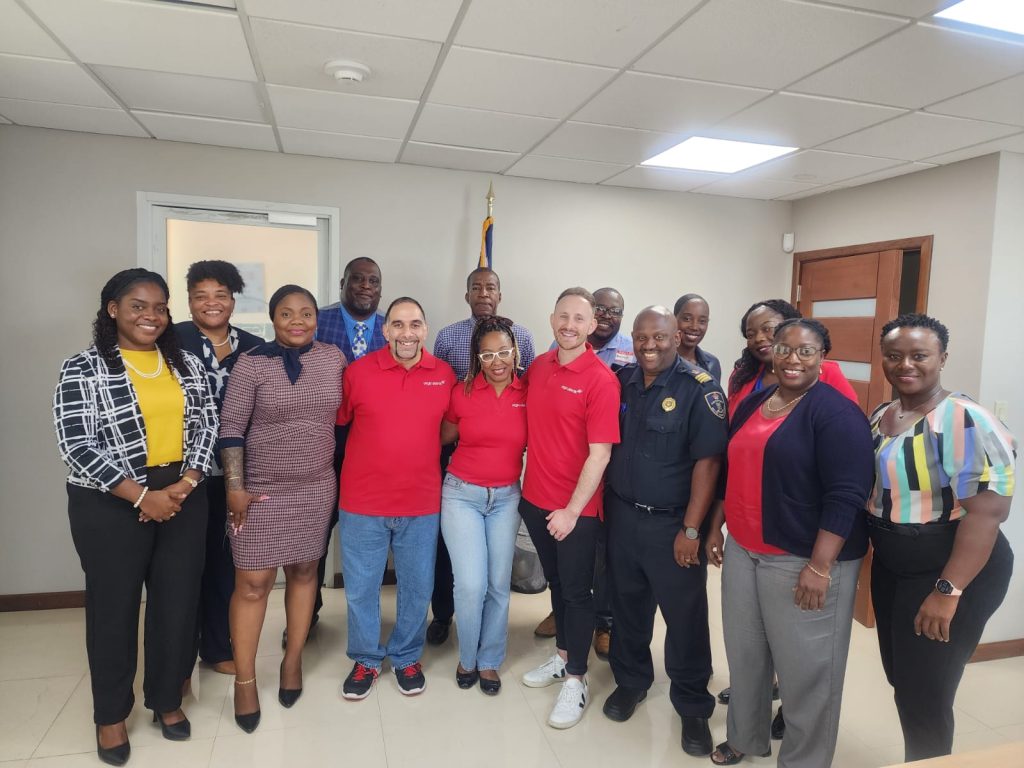 Meanwhile, Director of Customer Service, Ms. Kedimone Rubaine, who also attended the workshop, gave an outlook of what the training could mean for the future of the Government's approach to customer service.
Ms. Rubaine said, "A major component of the plan to curate an exceptional customer experience, is ensuring that we can continue to look at how we do things and identify where we can improve. Virgin Atlantic has given us a fresh perspective and we look forward to implementing some excellent initiatives."
Ms. Rubaine added, "The Customer Service leaders will give input into the training modules and customise these for the Public Service. Training for the Public Service will begin in early 2024. We will work with the frontline officers at Ports of Entry and other highly-trafficked customer facing departments"
Interim Director of the Virgin Islands Public Service Learning Institute, Dr. Connie E. George said, "We take pride in being able to facilitate training opportunities like these. This is a welcomed advancement on our mission to expand the development of our customer service professionals; we will continue to provide learning opportunities that support the vision for Public Service Excellence."
The attendees at the three-day workshop were:
Kedimone Rubaine, Michel Ambrose, Akilah Forde-Vanterpool, Benson Tyson, Kristal Collins, Camille Merry, Kishann Cupid Braithwaite, Abbarah Browne, Mickesha Delpheshe, Clinton Romney, Neil Rhymer, Devon Penn