Organizers of the Caribbean Baking Awards 2024 say they are excited to announce the commencement of the 1st Annual Caribbean Baking Awards being held in Tortola, British Virgin Islands.
This pioneering event is destined to celebrate the sumptuous richness of Caribbean baking and the talented artisans behind those mouthwatering concoctions.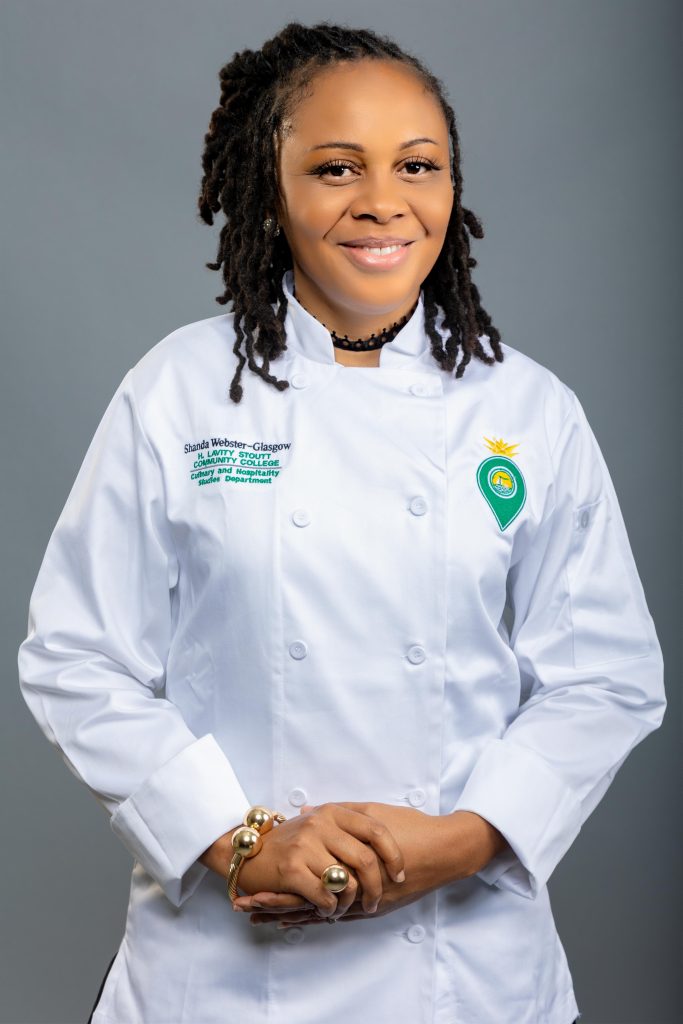 The team said, "We are overjoyed to perceive the enthusiastic anticipation already simmering in the air." Adding that, "This year, we are delighted to announce the nominees of Caribbean Baking Awards.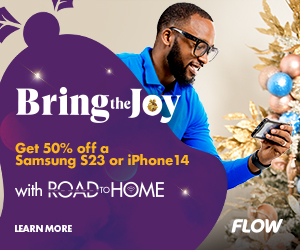 13 Caribbean Islands are set to participate, and 31 nominees are awaiting the publics votes. Voting polls are open October 14th to November 14th, 2023. You can vote for your favorite bakers on our website www.caribbeanbakingawards.com.
These talented bakers have demonstrated incredible skill and creativity in crafting delicious treats, and it is our pleasure to recognize them in this way.
The winner will be announced at the official Caribbean Baking Awards ceremony on February 17th, 2024. Prior to the Awards ceremony, all bakers and pastry chefs are invited to register for the Caribbean Baking Awards: Wine and Cake Tasting Showcase.
The Caribbean Baking Awards: Wine and Cake Tasting Showcase will be judged by a renowned celebrity guest who is well known for her baking abilities. She will be evaluating entries based on taste, presentation, innovation, and adherence to traditional methods.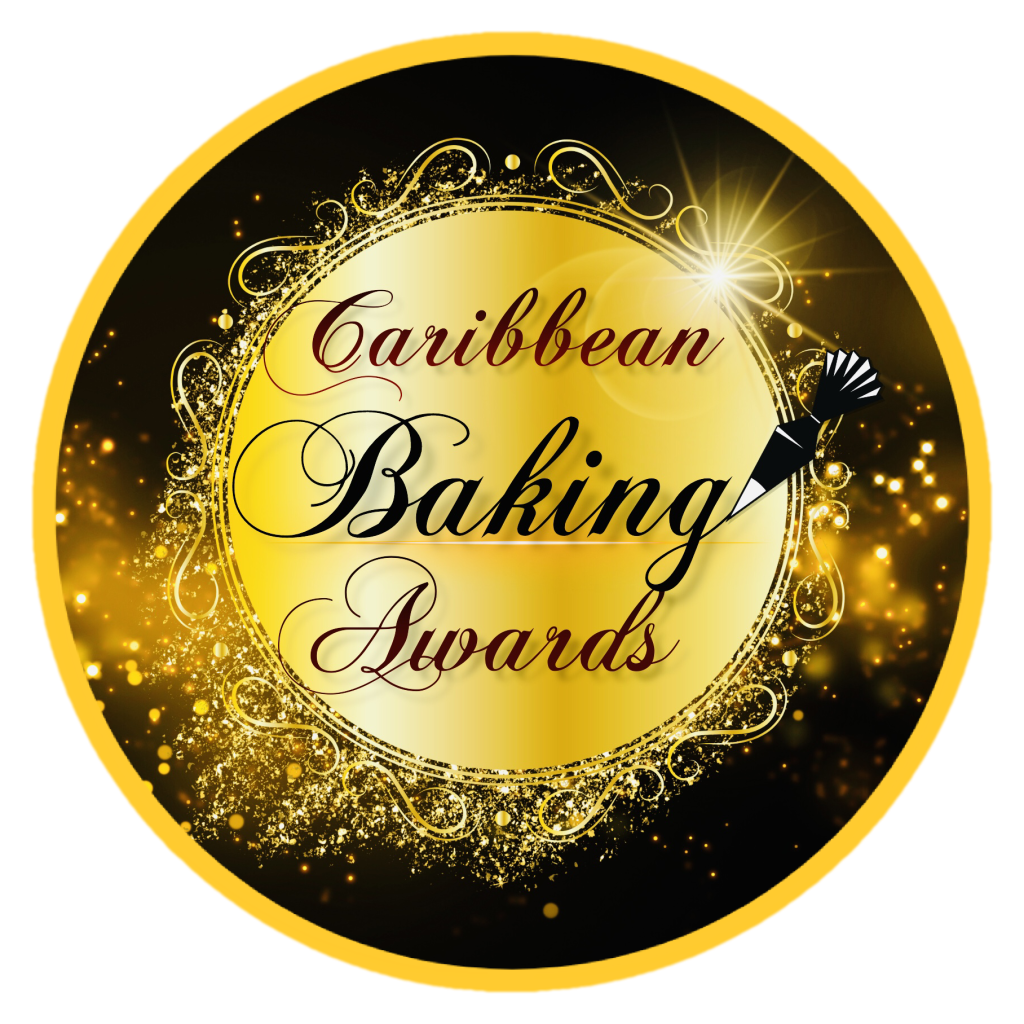 While the event location has not yet been announced organizers say, "The event is scheduled to be held in Tortola, British Virgin Islands at a location that will match the ambiance and excitement of this momentous announcement. The exact whereabouts of the venue will be unveiled in further communications."
Adding that, "Behind the scenes of this event is a committed organizational committee who share a common love for Caribbean baking. They are devoted to fostering, promoting, and acknowledging the talent and creativity prevalent in our vibrant baking community. This event is not merely a celebration of baking, it is a testament to our unique culture and the art of culinary expression it inspires. It seeks to recognise individuals who have dedicated their professional life to baking and have shown exceptional creativity and innovation in their craft."
Organizer of this event, Mrs. Shanda Webster-Glasgow says, "The Caribbean Baking Awards is a celebration of our rich heritage and culinary talent. This is the platform where Caribbean bakers can showcase their talents and receive the recognition they deserve."