The British Virgin Islands men's senior football team suffered a 2-1 defeat to Dominica on Thursday in Group C3 of the CONCACAF Nations League at the A.O. Shirley Recreation Ground.
It took the visitors 52 minutes to pierce the BVI's defence after a right-footed shot by Audel Laville found the bottom right corner of the net from the assisted cross by teammate Javid George.
The BVI found the equaliser 11 minutes later thanks to a neat pass by Robert Green which found the right boot of T'Sharne Gallimore to level the game 1-1.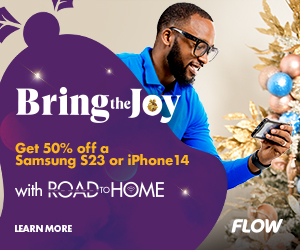 Dominica quickly responded with a headed goal to regain the lead in the 67th minute with Eustace Marshall converting from the corner assist by Donte Warrington to make the final score 2-1.
It is the BVI's first defeat in their final game of the 2023 CONCACAF tournament and the loss has resulted in the BVI finishing the group second overall on 5 points, therefore missing out on being promoted to Group B.
With the win, team Dominica secured the top spot in the group. Dominica is on 7 points with one game in hand.