The Government of the Virgin Islands has appointed Ms. Phyllis Evans as the new Registrar of Interests. Her appointment took effect November 1st, 2023. Ms. Evans brings "an extensive and accomplished history in the Public Service" with over 14 years as Clerk of the House of Assembly.
According to Acting Governor David D. Archer Jr., "Ms. Evans is an experienced and trusted public officer who has dedicated her life to service. I am extremely confident that she will produce the same high level of results that she has done for countless years."
As Registrar, Ms. Evans will document the financial interests and liabilities of elected House of Assembly members, and serve as Clerk to the Standing Select Committee, as mandated under the Registrar of Interests Act 2006 and 2021 amendments.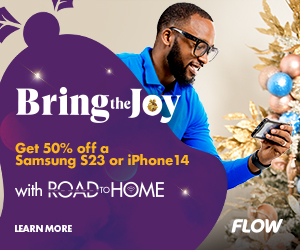 In her new role, Ms. Evans said, "I am humbled and beyond grateful for the opportunity to continue my journey as a public officer, in this capacity. I have committed my life to service, so it is with an enormous sense of pride and excitement that I look forward to continuing the work of the people, in this capacity."
In addition to her long public service career, Ms. Evans holds degrees from H. Lavity Stoutt Community College, Missouri Southern State University, the Chartered Management Institute, and Manchester Metropolitan University.