Rishi Sunak is set to become the United Kingdom's first British Asian prime minister and youngest PM in more than 200 years, after his only rival Penny Mordaunt pulled out of the Tory leadership race.
According to reports from British news sites, nearly 200 Conservative MPs publicly backed Sunak as leader ahead of the nomination deadline this morning.
He is expected to take office in the coming days after a spokesperson of the outgoing Prime Minister Liz Truss told officials that the transition which will see Sunak becoming the UK's 57th prime minister will not occur today.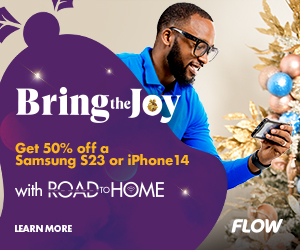 Speaking briefly following the announcement Sunak said he is "humbled and honoured" to have the support of his fellow MPs and be elected leader.
"It is the greatest privilege of my life to be able to serve the party I love and give back to the country I owe so much to," he added.
More to come on this developing story.