Effective this year, foreign investors will not be allowed to purchase homes in Canada for the next two years.
This new development follows the passage of a new Canadian law which took effect on January 1 that bans foreign buyers from buying residential properties as investments until 2025.
According to international news sites the law was passed following a spike in Canadian home prices after the commencement of the COVID-19 pandemic which Canadian politicians believe is linked to foreign buyers who they claim are responsible for the sharp rise as a form of investment.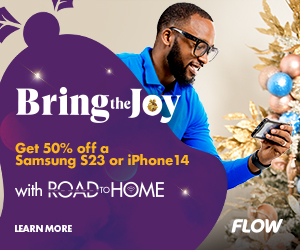 A statement from the political party of Canada's Prime Minister Justin Trudeau said, "The desirability of Canadian homes is attracting profiteers, wealthy corporations, and foreign investors."
It added, "This is leading to a real problem of underused and vacant housing, rampant speculation, and skyrocketing prices. Homes are for people, not investors."
The law does have provisions in place of exceptions for home purchases by immigrants and permanent residents of Canada who are not citizens.