Territorial at Large Representative Honourable Carvin Malone believes that the territory during the present Constitutional Review needs to go in the direction of political advancement.
Malone's comment on the matter came during a recent interview with 284News where he spoke of his concerns relating to some of the new provisions within this most recent Constitutional Review.
One such concern includes the powers being proposed to the Governor of the BVI.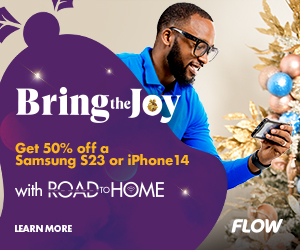 For the full story, tune into the 7:00 p.m. newscast