An early morning operation led by Royal Virgin Islands Police Force detectives, today May 25th, 2023 resulted in the seizure of four firearms including a high-powered weapon, a significant amount of ammunition and the arrest of five persons.
Three males and two females are presently in police custody.
Several divisions within the Force participated in the search conducted on two residences in Spooner's Estate.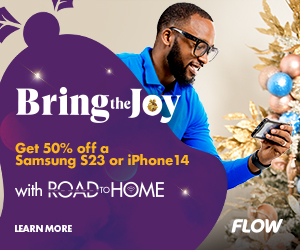 Investigations into the matter are ongoing.
The RVIPF say they are continuing to do its part to reduce the number of illegal firearms on the streets of the Territory and individuals in possession of these weapons and is appealing to persons with information on suspected persons or the locations where these firearms are being held.
Persons can confidentially call the CrimeStoppers line 800-8477 (TIPS) or overseas call 1-284-800-8477 with the relevant information or contact the RVIPF Intelligence Unit at 368-9339.