Plans are underway to host an anti-crime summit in the British Virgin Islands in early 2024.
This is according to Premier Dr. the Honourable Natalio Wheatley who made the announcement at a recent press conference.
Premier Wheatley said the summit is part of his Government's plans to quell the rise in crime that the territory has been experiencing as of late.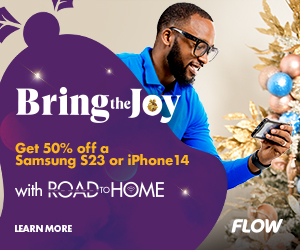 Despite the recent surge in reported crimes, Premier Wheatley believes the territory remains one of the safest destinations in the world.