Should the BVI Leverage CARICOM's Resources to Fight Crime?
This question was recently posed to Premier Dr. the Honourable Natalio Wheatley during a press conference. It highlighted the contrast between relying on the UK versus countries within the Caribbean Community (CARICOM) for crime-fighting assistance, given the stark differences between life and crime in the BVI compared to the UK.  
Wheatley offered his perspective, stating: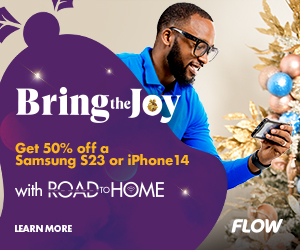 He also reflected on some key areas of crime where regional cooperation would be particularly valuable. Such as drug trafficking and the illegal firearms trade.
Wheatley further noted the value of seeking CARICOM's assistance beyond just crime, explaining that increased integration is part of the BVI's growth.