Parents and guardians are being advised of the planned early closure of all public schools across the territory on Thursday, November 16.
The Ministry of Education made the announcement on Tuesday, stating that the early 2:00 p.m. closure is to allow educators to engage in collaborative sessions "to further enhance students' learning experience."
Acting Chief Education Officer Mrs. Orlandette Crabbe labelled the sessions as Professional Learning Communities and said they will commence from 2:30 p.m. to 4:30 p.m.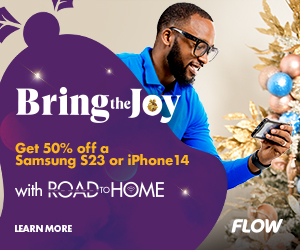 "For our primary schools, these meetings are organised by grade level, while our secondary school teachers will assemble by department. Professional Learning Communities (PLCs) are groups of educators, who come together to collaboratively improve their professional skills and the academic performance of their students. These communities are based on the idea that educators working together can positively affect student learning," Crabbe stated.
She added that the focus is on continuous improvement, where educators collectively seek solutions, share best practices, and support each other's professional growth.
This she said will also aid in ensuring that new teachers receive the support they need.
"It's all about the success of our students and a brighter future for education in our community," Crabbe added.
Parents are asked to collect students promptly at 2:00 p.m. on Thursday and similarly on the other planned days for early closures on January 24 andJune 19, 2024.
The Ministry indicated that it has also arranged for buses to pick up students on the approved days.