Premier and Minister of Finance, Honourable Dr. Natalio D. Wheatley, recently met with British Virgin Islands students living and studying in the United Kingdom during an official visit.
According to a Government Information Services (GIS) report, Dr. Wheatley and his delegation attended a reception at the BVI London Office where they engaged with several students.
The Premier reflected on the productive discussions, stating that the delegation was able to respond to a number of pressing questions from the students.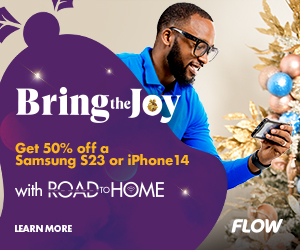 The students welcomed the opportunity to share their views directly with BVI officials. They provided feedback on their experiences at the activity.