With just days remaining before the Miss Universe 2023 pageant's main stage event, Miss Universe British Virgin Islands Ashellica Fahie recently connected with supporters in a Facebook Live video.
Fahie is currently on the ground in El Salvador.
She provided insight into her journey so far and the value of the experiences she is having as a delegate.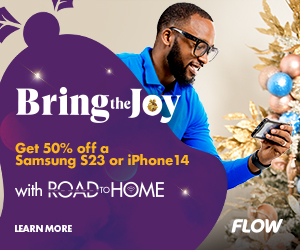 She asserted that beyond the glamour, the level of representation provided by delegates is difficult and that they continue to support each other through similar challenges.
While only one woman will become Miss Universe 2023, Fahie reflected on the once-in-a-lifetime experience that all delegates will have as their country's representative for the historic 72nd Miss Universe Pageant.
Fahie continues to proudly represent the Territory and engage her supporters through frequent social media posts sharing her outfits and engagement in various activities related to the competition. 
The pageant, scheduled for Saturday, November 18th, is set to be a grand event featuring 90 talented women from across the globe.
Follow her journey on the Miss Universe BVI Facebook Page.